Horoscope for February 22 2012
Horoscope for Wednesday 22nd February 2012
This is a good day to consider your physical health and emotional well-being. According to today's horoscope, it is only possible to burn the candle at both ends for so long, after which we all need a little rest and relaxation. Don't shortchange yourself of this much needed "down time."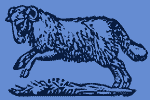 Today Horoscope for Aries:
Give yourself a little time for relaxation this evening. You've been working too hard and will benefit from a break of some sort.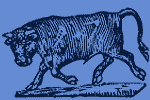 Today Horoscope for Taurus:
Exercise all due caution with any new project. On the romance front, you may find any relationships you're in (or become involved in) will turn stormy and contentious.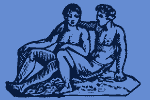 Today Horoscope for Gemini:
The world seems to be rushing past you a bit too fast right now. Step outside yourself, take a deep breath, then move ahead with your plans.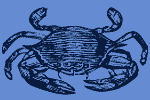 Today Horoscope for Cancer:
There is money to be made in investing now, but you must be cautious, particularly in deals in which you're taking on a partner.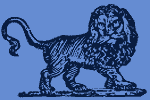 Today Horoscope for Leo:
You should take care to avoid over-extending yourself on investments that seem altogether too risky. There are better, safer methods.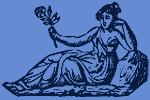 Today Horoscope for Virgo:
You need to rein in your spending somewhat at this time. Despite windfalls, you must be careful with your money now.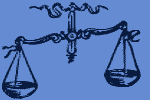 Today Horoscope for Libra:
Make the most of this moment when you finally see the world through new, and far better, eyes. Give yourself time to meditate.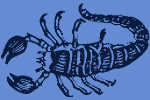 Today Horoscope for Scorpio:
Though you are tempted, you must avoid this impulse to act rashly, at least for the time being. Instead, think things through carefully.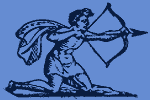 Today Horoscope for Sagittarius:
You predilection for daydreaming is running rampant during the latter half of the month and you may find it difficult to concentrate on the task at hand.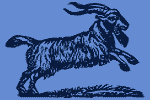 Today Horoscope for Capricorn:
If you want your new venture to be a success, you're going to have to make sure people know about it. Use social networking to spread the word.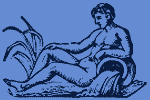 Today Horoscope for Aquarius:
You fare better giving your time over to romance than to any angry discourse. You've been working too hard at finding love and now it's time to enjoy life.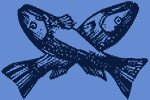 Today Horoscope for Pisces:
Today you would do well to put your energies toward developing long range plans and figuring out the details of a business deal that could come your way in the near future.
Horoscope for a Day
Horoscope for February 2012
Horoscope for Yesterday February 21 2012
Horoscope for Tomorrow February 23 2012