Horoscope for February 28 2012
Horoscope for Tuesday 28th February 2012
Romance may blossom in some strange and unlikely places, like delicate blossoms growing between stony mountain crags. Some signs may find that they find romance today at a moment when the possibility seems most unlikely. Leave yourself open to the chance encounter and stolen glance.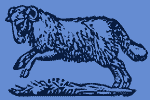 Today Horoscope for Aries:
Something is about to happen that will surprise you. Don't worry; the surprise is almost certainly a pleasant one.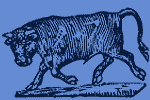 Today Horoscope for Taurus:
You may feel as if you're playing catch-up now at work. That's okay, do your best and the rest will follow.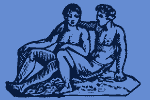 Today Horoscope for Gemini:
You tend to be over-generous at times and it's possible there is someone willing to take advantage of that fact. Be firm when you say no.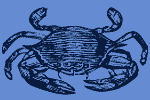 Today Horoscope for Cancer:
If you're a student, this could be a time of easy learning for you. Use your life experiences to better understand subject matter.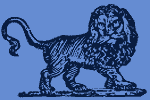 Today Horoscope for Leo:
Don't wait for others to catch up with you before you begin a new project. Move ahead and eventually, others will fall into line.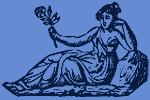 Today Horoscope for Virgo:
Leave yourself some free time today, particularly in the afternoon. There's a chance love may present an unforeseen opportunity.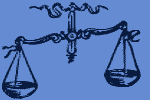 Today Horoscope for Libra:
This would be a good time to begin some sort of exercise program. You need to take care of yourself if you plan to live a happy life.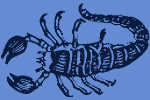 Today Horoscope for Scorpio:
You could be dealing with some new philosophies right now that you don't fully understand. Take your time with decision making.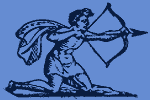 Today Horoscope for Sagittarius:
You must avoid being naive about a problematic situation. You're going to have to deal with this issue to make it go away.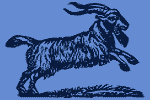 Today Horoscope for Capricorn:
Make sure and mind your physical well being at this time. You will perform better in all areas of life if you keep yourself fit.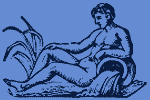 Today Horoscope for Aquarius:
A friend or relative you've not seen in some time may suddenly pop up in your life again. Be ready to begin a new adventure with a familiar face.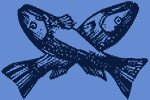 Today Horoscope for Pisces:
You never know where romance is going to find you. You should be ready for an impromptu meeting, particularly in the evening hours.
Horoscope for a Day
Horoscope for February 2012
Horoscope for Yesterday February 27 2012
Horoscope for Tomorrow February 29 2012