Horoscope for February 29 2012
Horoscope for Wednesday 29th February 2012
Today would best be given over to contemplative meditation and introspective thought. Most signs have been burning the candle at both ends and the time has come to step back and take stock of your life's direction. Imagine where you want to be in ten years, and then formulate a plan to get there.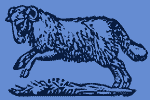 Today Horoscope for Aries:
You could find yourself the center of attention today, particularly this evening. Make sure you're ready for your close-up!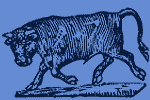 Today Horoscope for Taurus:
Experience counts for a lot, but you really need to understand the way things will be done in the future, particularly at work.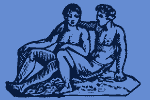 Today Horoscope for Gemini:
Love could walk into your life today. It could happen at a place and time when you least expect it. This could be a new chapter in the book of your life.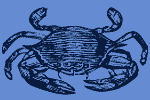 Today Horoscope for Cancer:
Keep a close watch on your health and stick with any physical fitness program you have begun earlier in the year.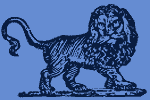 Today Horoscope for Leo:
You are more than capable of getting things done on your own. It's never a bad idea, however, to enlist the aid of others.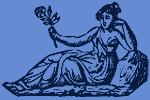 Today Horoscope for Virgo:
Changes in weather herald changes in your life. You may find that the path you've been on for a while is about to alter course.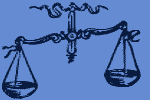 Today Horoscope for Libra:
You're probably feeling a little introspective today. You have many things to think about and some difficult choices to make.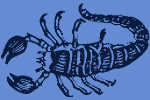 Today Horoscope for Scorpio:
A moment of enlightenment may come to you today. Be ready to take in whatever the world has to share with you now.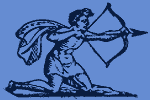 Today Horoscope for Sagittarius:
Life continues to improve for you today. You may find yourself remembering how it feels to be happy, after all.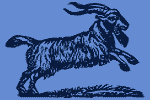 Today Horoscope for Capricorn:
You should continue on the path you've chosen for yourself, at least for the time being. Be flexible enough to change should the situation call for it, however.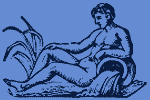 Today Horoscope for Aquarius:
There are very good times ahead for you, just around the next corner. You may not see it now, but your life is about to improve dramatically.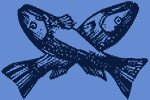 Today Horoscope for Pisces:
Peace, love and understanding seem to exude from your pores today. You begin to understand that the good of the world equals good for you.
Horoscope for a Day
Horoscope for February 2012
Horoscope for Yesterday February 28 2012