Horoscope for February 2 2012
Horoscope for Thursday 2nd February 2012
The arts gain great prominence among the signs today, according to today's horoscope. Artistic projects of any kind will bring an abundance of joy to those taking part in them. If you've been considering a new hobby, especially one with an artistic component, now is a good time to get started.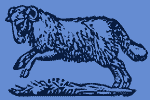 Today Horoscope for Aries:
You have the desire and the determination to complete any project you begin. Be bold and daring in your thinking now.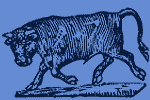 Today Horoscope for Taurus:
The world is going on around you but you're so focused on your own needs you may be missing something important.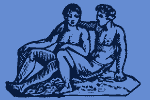 Today Horoscope for Gemini:
You have great autonomy and strength right now. It seems there is nothing you cannot do if you set your mind to it.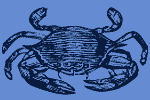 Today Horoscope for Cancer:
Things may be slowing down a bit for you now, which is probably welcome news. Use the time to gather your strength.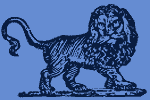 Today Horoscope for Leo:
It's easy to remain lethargic, but you need to get on your feet now and get some exercise. Find a program and stick with it.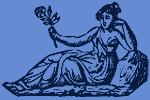 Today Horoscope for Virgo:
You're feeling unaccountably mellow today and may have a tough time getting even small tasks completed. Not to worry; this will change soon.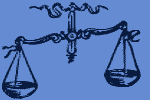 Today Horoscope for Libra:
There are many different opportunities presenting themselves to you today. Just do whatever feels the most natural.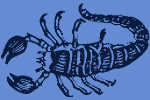 Today Horoscope for Scorpio:
If you're serious about maintaining your health, this may be the time to add an additional activity to your physical fitness regimen.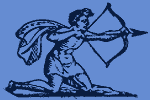 Today Horoscope for Sagittarius:
You may be faced with a difficult decision now. Before promising to anything, sit down and work out the facts and figures.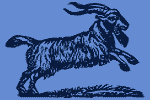 Today Horoscope for Capricorn:
If you're willing to invest a little time in a discussion, you'll be able to work out your differences with someone close to you.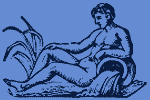 Today Horoscope for Aquarius:
Your good health is as much a gift as a reward for efforts made on your part. Don't take it for granted. Watch your physical routine.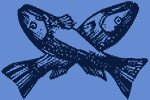 Today Horoscope for Pisces:
It is difficult for you to go through life without looking for greater truths to life's great riddles. Remember, the journey is as valuable as the destination.
Horoscope for a Day
Horoscope for February 2012
Horoscope for Yesterday February 1 2012
Horoscope for Tomorrow February 3 2012