Horoscope for February 18 2012
Horoscope for Saturday 18th February 2012
Those working in the medical or scientific fields may find they are suddenly on the cusp of great, new discoveries. According to today's horoscope, things are about to break open in a big way in both these fields. The lucky ones will be those who have had a hand in bringing these revelations to light.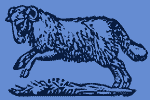 Today Horoscope for Aries:
Your spouse or significant other suddenly seems more romantic and desirable and many things which had begun to tarnish with long use now seem shiny again.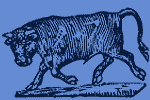 Today Horoscope for Taurus:
Though you are feeling invulnerable, don't allow that feeling to color your actions too much, particularly when you're behind the wheel of a vehicle.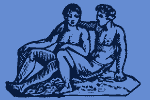 Today Horoscope for Gemini:
Think of this as a time during which you can successfully build the framework for later accomplishments. Do not feel discouraged.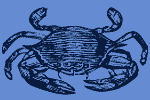 Today Horoscope for Cancer:
On the financial front, things will continue rolling along much as they have been. There will be no significant gains or losses.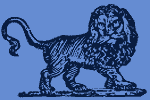 Today Horoscope for Leo:
You'll find you're far more capable of dealing with the surprises life has in store for you if you're traveling light. Simplify!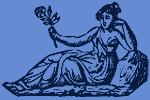 Today Horoscope for Virgo:
If you've been looking for investors, you may find they're coming out of the woodwork now. Time to sign them up for the ride!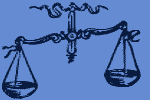 Today Horoscope for Libra:
Keep abreast of technological advances today. You may find the answers to your problems have modern solutions.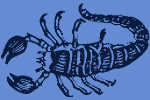 Today Horoscope for Scorpio:
If you are called upon to play arbiter now, do your best to be fair and honest with all parties involved, regardless of your feelings.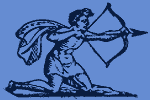 Today Horoscope for Sagittarius:
You are the mechanic that keeps the machinery of familial life running smoothly. This month you'll find you have to tend that machine more carefully than usual.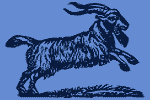 Today Horoscope for Capricorn:
You will be extraordinarily lucky where money is concerned and you may find a surprising source of revenue from an old boss or family member.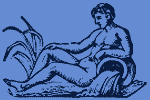 Today Horoscope for Aquarius:
Don't worry overmuch if you have some trouble communicating with those around you-particularly family members.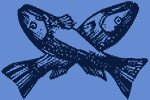 Today Horoscope for Pisces:
This could cause a bit of chaos in your life, but by staying true to the ideals you've established for yourself over many years, you will in the end come out on top.
Horoscope for a Day
Horoscope for February 2012
Horoscope for Yesterday February 17 2012
Horoscope for Tomorrow February 19 2012