Horoscope for February 20 2012
Horoscope for Monday 20th February 2012
Today will be one of spiritual awakening for many signs. According to today's horoscope, many who have endured tests of faith will at last be rewarded for their efforts and perhaps, begin to see things in a clearer light. This is a good time to be a searcher after the truth!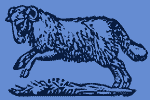 Today Horoscope for Aries:
You must guard against acting too impetuously; decisions made now could affect your life for decades to come. Don't be too hasty.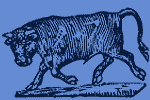 Today Horoscope for Taurus:
If you should find yourself in any sort of altercation today, be sure to keep your comments respectful and your actions reasonable.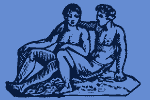 Today Horoscope for Gemini:
Others can see how hard you're working and want to help you achieve your goals, even if that work does take you out of the picture.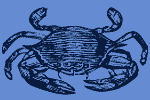 Today Horoscope for Cancer:
Your spouse or partner may come into a small windfall now. Lucky you; he or she is only too happy to share the wealth!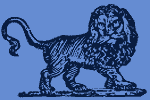 Today Horoscope for Leo:
If an upcoming project takes the form of a business opportunity, you may find that you're able to easily attract investors today.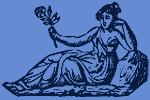 Today Horoscope for Virgo:
Though a newly discovered deal may at first seem too good to be true, this could be the chance you've been waiting for. Watch the bottom line.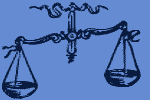 Today Horoscope for Libra:
When it comes to the spiritual side of your life, you'll likely find that this is a time of renewal and increased understanding.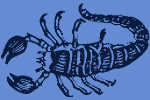 Today Horoscope for Scorpio:
Romantic opportunities are numerous and varied today. Be ready for whatever surprises life has to throw your way.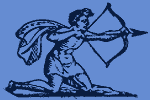 Today Horoscope for Sagittarius:
Part of your current emotional instability could stem from the fact that you're being asked to make a very important decision now.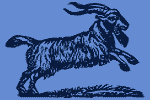 Today Horoscope for Capricorn:
You now find you have an unprecedented opportunity to communicate effectively with both subordinates and those higher up the corporate ladder.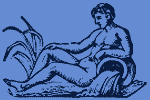 Today Horoscope for Aquarius:
If you feel you simply must voice an opinion, do so in a calm, rational manner and avoid making personal comments against the others involved in the conversation.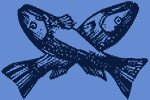 Today Horoscope for Pisces:
Financially, you're not making much headway at this time. That's just a temporary situation, however, and nothing you should be overly concerned about.
Horoscope for a Day
Horoscope for February 2012
Horoscope for Yesterday February 19 2012
Horoscope for Tomorrow February 21 2012