Horoscope for February 16 2012
Horoscope for Thursday 16th February 2012
Diverse political sensibilities begin to coalesce into a single, working body now, as many are forced to work together to manage an outside threat. According to today's horoscope, this is a time of great change that will usher in a whole new way of doing things and making dreams come true.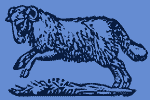 Today Horoscope for Aries:
Make sure and leave plenty of time for romance now, particularly in the evening hours. Something fun is about to happen!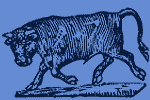 Today Horoscope for Taurus:
There are some exciting and challenging times coming your way and you're going to want to be ready for whatever life throws your way.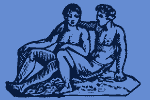 Today Horoscope for Gemini:
You may not think things are moving quickly enough to suit you, particularly on the work front, but you must learn patience.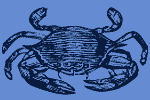 Today Horoscope for Cancer:
Eventually, you'll have the knowledge you seek. You may find yourself considering marriage or some other forward move regarding your relationship.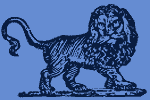 Today Horoscope for Leo:
It's possible you've accumulated too much clutter-both "stuff" and emotional baggage-in the past year; now is the time to break free of these bonds.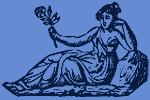 Today Horoscope for Virgo:
Your investments bring in many unforeseen dividends in the weeks ahead and it seems you just can't make a bad choice when it comes to money.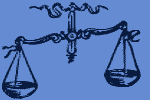 Today Horoscope for Libra:
You must now ask yourself if your current relationship is a person with whom you really want to continue? This is, after all, not the only relationship out there.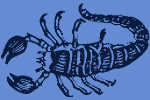 Today Horoscope for Scorpio:
You have locked onto the subtleties of love and are able to manipulate them to your advantage, and to the advantage of all who come in contact with you.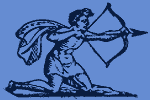 Today Horoscope for Sagittarius:
Students may find they have an easier time than usual grasping new concepts or memorizing historical facts.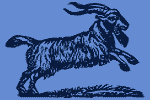 Today Horoscope for Capricorn:
If you're careful with your reserves, it's possible your resources will go further than they have in the past. Watch your bottom line.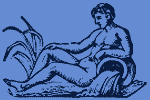 Today Horoscope for Aquarius:
It is important to you that you maintain a sense of social responsibility and give something back to the community that helped make you a success.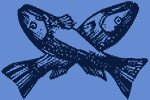 Today Horoscope for Pisces:
You have a strong sense of justice and your desire to see things as they really are and "do the right thing" will come to your aid now.
Horoscope for a Day
Horoscope for February 2012
Horoscope for Yesterday February 15 2012
Horoscope for Tomorrow February 17 2012