Horoscope for February 1 2012
Horoscope for Wednesday 1st February 2012
Moving into the forefront now are creativity, the arts and the realm of the spirit. Neptune begins its way into the sign of Pisces, where it will remain for 13 years, bringing a resurgence of artistic endeavors throughout the world. This is a good time to begin new projects of a creative nature.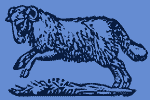 Today Horoscope for Aries:
Your forward momentum is carrying you toward great things right now as the planetary pulse continues to give you strength.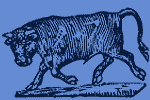 Today Horoscope for Taurus:
You have a tendency now to pay close attention to your own needs and desires. Make sure you don't become too self-absorbed.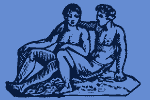 Today Horoscope for Gemini:
Making the changes you've wanted to make in your life now seems like child's play. You're operating at peak performance.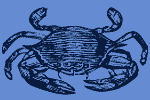 Today Horoscope for Cancer:
You've had some good news recently with regard to your career and that good fortune is likely to continue now. A promotion could be in your future.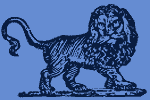 Today Horoscope for Leo:
Time to focus on your physical fitness regimen. You should consider doing whatever it takes to get back in shape now.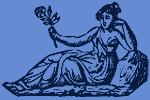 Today Horoscope for Virgo:
Somebody somewhere is experiencing a real feeling of power, but at the moment, it's not you. This would be a good time simply coast for a while.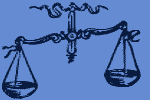 Today Horoscope for Libra:
You may not know which direction to turn now, you're so caught up in the social whirl and nightlife. Keep your dance card open, especially this evening.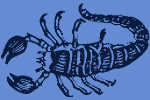 Today Horoscope for Scorpio:
Riding the wave of your own sense of well-being is an enjoyable prospect. However, you must remember others today as well.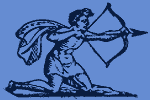 Today Horoscope for Sagittarius:
If you are planning any major changes for your life, you'd do well to make them now. Don't put things off until later in the month.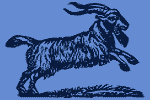 Today Horoscope for Capricorn:
You'll be experiencing all sorts of problems with family members today, especially your spouse. Just stay calm and address the issues.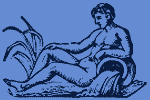 Today Horoscope for Aquarius:
The wave of good luck you've been riding lately will continue unabated for yet a while. Enjoy the respite while it lasts.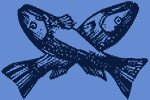 Today Horoscope for Pisces:
The spiritual realm continues to play a large role in your daily life now. You may feel you're on the verge of some great discovery or revelation.
Horoscope for a Day
Horoscope for February 2012
Horoscope for Tomorrow February 2 2012