Horoscope for February 3 2012
Horoscope for Friday 3rd February 2012
Spirituality weighs heavily on the minds of many, according to today's horoscope. People everywhere simply seem to be thinking in a more spiritual nature, of things seen and unseen. For some, this may create a crisis of faith; for others, it may well represent an awakening for which they have been waiting.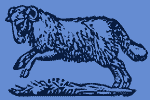 Today Horoscope for Aries:
You will see the happy conclusion to any projects you may choose to begin at this time. There's virtually nothing you can't accomplish.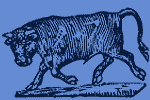 Today Horoscope for Taurus:
You can't help but look after your own self-interest, but you really need to pay attention to the needs of someone close by.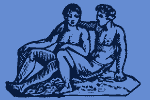 Today Horoscope for Gemini:
Though you're typically not a "loner," you have no problem relying on your own resources when the situation calls for it.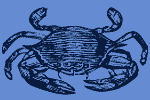 Today Horoscope for Cancer:
Typically, you get bored when you don't have enough to keep you busy. Instead, use this time to organize the small things in your life.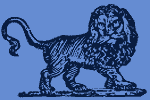 Today Horoscope for Leo:
If you're a smoker, this might be a good time to try quitting. Combine the effort with a new sport or exercise to take your mind off the habit.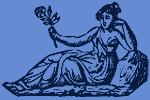 Today Horoscope for Virgo:
If you're in a relationship, you may find it growing stronger and deeper than previously. If you're single, someone new may come along!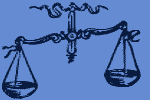 Today Horoscope for Libra:
You will likely find yourself pulled into a group or party situation this evening. Just relax and enjoy the spotlight.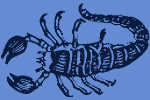 Today Horoscope for Scorpio:
Do whatever activities you most enjoy that still get you out of the house and get your blood flowing. Look to your well being now.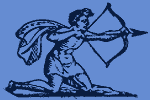 Today Horoscope for Sagittarius:
You could be moving into a lucrative new phase of your life beginning today. Be sure this is what you really want for yourself.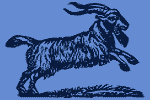 Today Horoscope for Capricorn:
Keep your evening free for social interaction this evening. You could be invited to a last minute gathering with friends or family.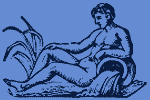 Today Horoscope for Aquarius:
You are likely feeling unusually fit emotionally lately. This stability should be used to help you make connections with those who care for you most.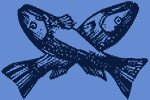 Today Horoscope for Pisces:
There is much you can learn simply by keeping your eyes and ears open today. Don't find excuses to remain blind to your problems.
Horoscope for a Day
Horoscope for February 2012
Horoscope for Yesterday February 2 2012
Horoscope for Tomorrow February 4 2012