Horoscope for February 6 2012
Horoscope for Monday 6th February 2012
According to today's horoscope, many signs will begin to feel the need to get out in the wild countryside and-in the words of Walt Whitman-"..suck the marrow from life." A life lived within the constricting confines of the modern world has grow increasingly unsatisfying for many.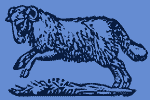 Today Horoscope for Aries:
If you use your newfound energy to get important jobs done, you'll be amazed by what you can accomplish in a short amount of time.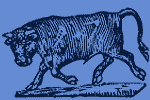 Today Horoscope for Taurus:
Your ability to get along fine on your own is wonderful, but that's no way to live your life exclusively; everyone needs a little companionship.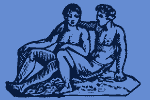 Today Horoscope for Gemini:
You have the power to remake your life in any image you choose in a way that you previously have not even imagined.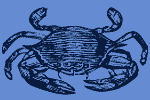 Today Horoscope for Cancer:
If you're not careful you could wind up agreeing to something you'll later regret. Don't rush into anything without thinking.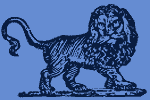 Today Horoscope for Leo:
The challenges coming your way very soon will be ones you enjoy, so don't fear the future. It's nothing you cannot handle with ease.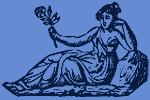 Today Horoscope for Virgo:
You find yourself in a social whirl this today; you're about to become the center of attention and you're going to be very comfortable in that position.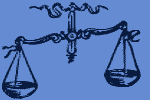 Today Horoscope for Libra:
Happiness is yours now, but mostly because you've decided you're going to be happy no matter what. Any adversity will end eventually.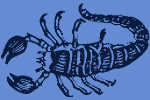 Today Horoscope for Scorpio:
You could find your energy level declining a bit now, but that's nothing to be concerned about. Relax this evening.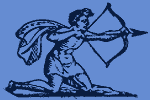 Today Horoscope for Sagittarius:
This is not a good time for major changes in your life. Your personal power and independence are not exactly running hot at the moment.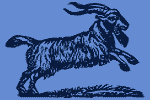 Today Horoscope for Capricorn:
With regard to your future, you may be finding that you need to change some of your long term plans. Don't be too stuck on details today.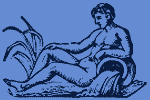 Today Horoscope for Aquarius:
Carnal delights are taking up much of your thought these days. Everything from good food to good wine to romantic gestures vies for your attention.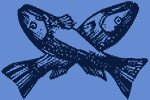 Today Horoscope for Pisces:
Take care that you don't lose your focus when it comes to maintaining your job and home. You need to tend to business for a while.
Horoscope for a Day
Horoscope for February 2012
Horoscope for Yesterday February 5 2012
Horoscope for Tomorrow February 7 2012