Horoscope for September 9 2012
Horoscope for Sunday 9th September 2012
September 9th count your blessing one by one before you speak today. Make changes in your profession that will bring out the energy you are harboring. Seek and find your dreams. Do count to ten before you speak to someone who is making you crazy.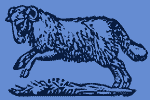 Today Horoscope for Aries:
Aries you know you are the best at what you do. Praise yourself and let others know what they are missing. Take the time to do a tremendous job on all your projects. Keep your reputation high.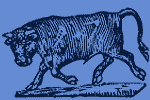 Today Horoscope for Taurus:
You will always get honest answers to your questions Taurus. Find the time to get with friends and discuss your business dreams. They will guide you straight. Don't do anything without looking at all angles today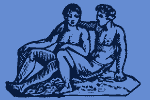 Today Horoscope for Gemini:
Financial difficulties are long passed Gemini. This does not mean you can just spend willy-nilly and to your heart's content. Think before dipping into your checkbook. You really don't need a bearskin rug or a giraffe in your living room.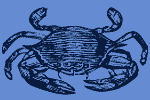 Today Horoscope for Cancer:
Friends will try to convince you to volunteer at a political rally. It is not your side of the coin and besides you do not like the candidate. Just let your friends know, but do be kind about it Cancer.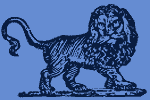 Today Horoscope for Leo:
Research and find all the information you can about an upcoming seminar. You will be required by your professors and your work to attend. Do ensure you know what you are getting into before you go. It might be a seminar that lasts for over eight hours Leo.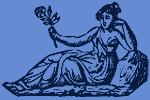 Today Horoscope for Virgo:
Someone at work is trying to damage your reputation Virgo. You don't appreciate what they are saying about you. The best way to get around this drama is to directly confront them. Before you do make sure you know what you are talking about.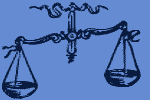 Today Horoscope for Libra:
Libra try not to blow your relationship out of proportion. What you think may not be what your partner is thinking. Before you "put your foot in your mouth" you might want to discuss the future with your love. Maybe they do not want a future.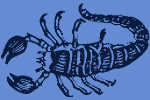 Today Horoscope for Scorpio:
A passionate encounter with someone special is on the docket today Scorpio. Happy day for you. Keep your head on straight and do make sure that this is something you want. If you commit in the heat of passion you might regret it in the cold of the next moment.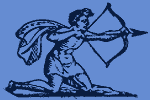 Today Horoscope for Sagittarius:
Keep secrets that others have told you Sagittarius. It is best not to even hint to colleagues that you know what is going on. Deal with volunteer groups but don't get caught up in too many causes. Spreading yourself too thin will hurt.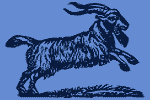 Today Horoscope for Capricorn:
You give to the underdog, but it is not always welcome. It can offend if you try and do something for those in the homeless shelter. They have their pride and may not want charity. Give them a job instead Capricorn.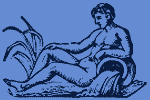 Today Horoscope for Aquarius:
Travel is pending and you need to make arrangements today Aquarius. Your travel will be in the very near future and it will be to the destination of your dreams. You will not be able to take your love since it is really a business trip. They will be disappointed and not understand why they can't go. Make it up to them later.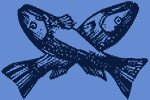 Today Horoscope for Pisces:
Pisces watch up for trending fashion ideas. Unique ideas are your happy places. Take up a new design in fashion and maybe transfer it to your hoe. Use your best intuition; you have a sense of style that is all your own.
Horoscope for a Day
Horoscope for September 2012
Horoscope for Yesterday September 8 2012
Horoscope for Tomorrow September 10 2012