Horoscope for September 2 2012
Horoscope for Sunday 2nd September 2012
September 2nd you are the most awesome multi-tasker. You can do everything at once. Totally awesome what you can do. You can even be a multi-tasker when flirting. You are very attractive and you know what you are doing. Keep it going and laugh at yourself when you make a mistake.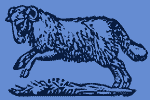 Today Horoscope for Aries:
Aries your mind is chattering with a million ideas for those you work with. Put the urge to spurt out with ideas. This is a quiet day for most people. Write down your ideas instead and keep them open for another time. Wish colleagues well as they work to finish assignments.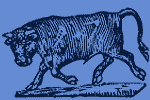 Today Horoscope for Taurus:
Don't take your own advice when considering investments. You really don't know what you are doing. Read all the instructions, resumes and profiles of investments you would love to take charge of. Be careful with your money Taurus. There is not plenty more where that came from.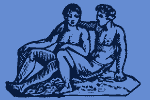 Today Horoscope for Gemini:
Gemini you love your job and it is obvious from the look on your face. Give those you work with witty advice and do be conservative when you ask them to concentrate on organization. Give people ideas, but wait before you act on them yourself.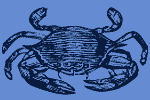 Today Horoscope for Cancer:
Manifest positive changes in your life. Be happy and bask in the arms of the one you love. Use the day well and seize opportunities to make additional money. If you have a heart, use it and be compassionate Cancer.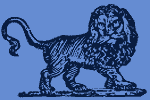 Today Horoscope for Leo:
Leo you are such a smart aleck today! In a good way. You remember your learning from high school and are able to use your wit and words to your advantage. Coworkers are amazed at what you say and do and your customers just love you. Makes for huge tips.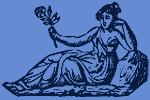 Today Horoscope for Virgo:
Looking for love today Virgo? Put your best foot forward. Go out the door with confidence knowing you are looking good. Smile at those you come in contact with. Even smile at the annoying person at the bus stop.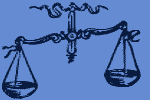 Today Horoscope for Libra:
Libra there are so many beautiful people in your area! Feel amorous and be available. Do keep your standards. Watch for the person who best suits you. Just stay focused and look good. Smile. You might not really be in the market for a relationship, so just practice.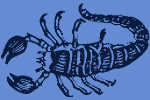 Today Horoscope for Scorpio:
Be an individual Scorpio. Tamp down your ego by remembering that you are great but not the greatest. You are not the king of all your survey and no one needs to kiss your feet. Avoid forcing your will on others today.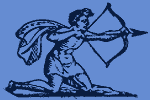 Today Horoscope for Sagittarius:
Damage could be made today if you insist on being in charge of everything Sagittarius. You have the most sparkling personality so use it to your advantage. Let others in your workplace take charge, just be in the background.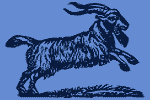 Today Horoscope for Capricorn:
Take note of what is going on around you Capricorn. Bring out your enthusiasm to keep coworkers going on projects. Go out to lunch at a new restaurant. It may become one of your favorites. Don't go alone; take your best bud with you.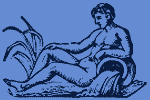 Today Horoscope for Aquarius:
Be productive and responsible today Aquarius. Don't fill those you work or live with lies and fantastic situations that can never happen. Give your family so much more than just illusions. Give them positive reinforcement.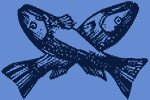 Today Horoscope for Pisces:
High energy fills your soul today Pisces. Be careful, you may make mistakes that will cause problems in your professional life. Wait before taking on new challenges. If opportunities pass you buy that is okay; more will come later.
Horoscope for a Day
Horoscope for September 2012
Horoscope for Yesterday September 1 2012
Horoscope for Tomorrow September 3 2012