Horoscope for September 26 2012
Horoscope for Wednesday 26th September 2012
September 26th you love new projects. It makes you feel empowered and justifies your job existence. If you are in charge and have the knowledge to do a great job you will land in new and exciting areas. Enjoy change no matter where it comes from. Give your soul mate a kiss tonight and take them out for a good time.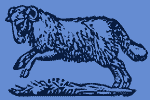 Today Horoscope for Aries:
Aries when you feel restless and want to move to "greener" pastures, stay calm and know that what is on the other side may not be greener. Learn about foreign places and watch the Discovery Channel. It is an awesome pastime. Don't be impatient when you are trying to untie a knot.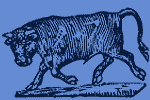 Today Horoscope for Taurus:
Being energetic is awesome Taurus. When you oppose others by being pushy however you can be a bit difficult to get along with. Be careful with how you communicate with your readership partner for the next few hours. If you say what you mean and be rude you will lose everything that you have. Tension will be your reward.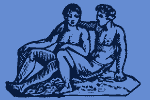 Today Horoscope for Gemini:
Gemini be careful that you are not sidetracked from what is important. Get in touch with your real self and be tenacious about your career. Be aware of those around you today.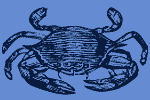 Today Horoscope for Cancer:
Great day to go after the big deal Cancer. Get your hopes up and break the rules in negotiating. Spend time with those you love today. If you have children use them to keep your mood high. Stay mellow when discussing subjects with family members. Just be chill.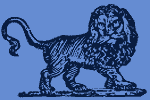 Today Horoscope for Leo:
Make a difference in someone else's life today. Volunteer to help them or become a mentor on a project teammates are having a difficult time with. Take your relationship to another level. Go out and talk about where you are going with the relationship Leo.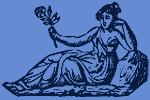 Today Horoscope for Virgo:
Be clear in your intentions with a love Virgo. You might find that you are left out in the cold if you are not honest and to the point. Don't be stressed and keep things on the up and up. Beware of rain today; it will cause a car accident if you are not careful.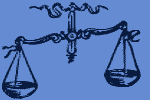 Today Horoscope for Libra:
Libra there are so many rewards you will see if you take care of your best friend. They will appreciate your listening ear and your noncritical attitude. Read magazines about what wrong with your health. Research on the internet. Go to your physician and take the medications recommended to "fix" your problems.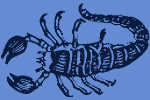 Today Horoscope for Scorpio:
Feel particularly sociable today Scorpio. You have new opportunities that you know what to do with today. Go out with friends, stay in with family or just be alone with your own thoughts. These selections can be a bit difficult to choose, but choose the one that is right for you.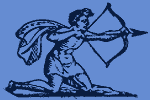 Today Horoscope for Sagittarius:
Take time before you discuss a very important issue with a love Sagittarius. Subjects that are difficult include finances, sex, and family. Pick the one that is less stressful today. Start with easy topics and move on to another. Keep it light and whatever you do don't be the aggressor.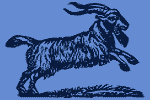 Today Horoscope for Capricorn:
More opportunities come your way today Capricorn. You can be selective when choosing wonderful creative opportunities. You can do the wallpapering, the painting or the graphic designing. Take time before you focus on what you want to do. Make sure when you speak to your family, your words are powerful.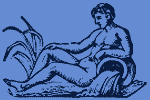 Today Horoscope for Aquarius:
Aquarius is there no one in your family who doesn't need something from you today? Don't get too caught up in their needs. Count your blessings that they want to be with you. Give your best advice.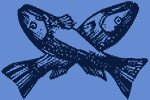 Today Horoscope for Pisces:
Pisces you live in a state of constant change and are often annoyed when someone you love changes their perspective. Your soul mate is a bit difficult today. Sit down and talk to them but don't be surprised if they are not sure what is wrong.
Horoscope for a Day
Horoscope for September 2012
Horoscope for Yesterday September 25 2012
Horoscope for Tomorrow September 27 2012