Horoscope for September 27 2012
Horoscope for Thursday 27th September 2012
September 27th living on the edge can be anxious. If you love someone to distraction today you will be "living on the edge." You might be tempted by adventure today or pulled in another direction. Communicate to those you work with about the projects you are finishing.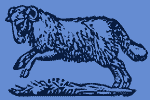 Today Horoscope for Aries:
It is so tiring carrying on with the same responsibilities and job day after day Aries. Maybe if you try developing artistic approachs to your career and projects you will fill enlightened. There are more than one person who is romantically interested in you today. Watch for who it may be.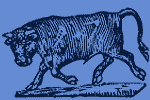 Today Horoscope for Taurus:
Taurus if you dress attractive you might just attract someone attractive. Land a new relationship if you are single. If you are committed, act committed. Take your love on a date and become infatuated again.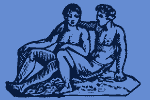 Today Horoscope for Gemini:
When someone does something special for you Gemini you long to pay them back in kind. Communicate with your best friend today. Tell them that you miss them and would like to visit. A long conversation is due for the both of you.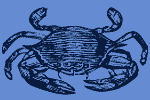 Today Horoscope for Cancer:
Cancer be more forthcoming and honest in your communications with your partner. If you need, compromise when a weighty situation comes about. Let your love know what you would like. They are tired of guessing your favorite things.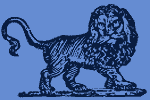 Today Horoscope for Leo:
Leo a former colleague is coming to visit. There is no room for them in your apartment so take them to a hotel. Take this opportunity to relive what happened in your previous employment. Your friend has a great moneymaking idea. Take this opportunity and run with it.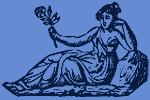 Today Horoscope for Virgo:
Virgo your energy and enthusiasm is high and you could benefit with some exercise. Looking for a job? Explore opportunities in the health industry. You love to work out and this is the perfect venue for you.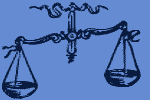 Today Horoscope for Libra:
Libra use your natural abilities as a salesman to sell your love on a new home. They don't want to leave but you have found the perfect place for the two of you. Talk them into it, but don't be overly enthusiastic. Just point out the good things in this new home.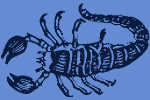 Today Horoscope for Scorpio:
Scorpio your emotions are so very close to the surface regarding your romantic partner. If you want to make a long term commitment today is the day to tell him/her. You are joining with someone who loves you unconditionally. You can't go wrong.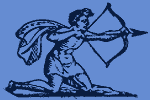 Today Horoscope for Sagittarius:
Sagittarius if you are single you might meet someone today at a special lunch meeting. Or maybe you and a group of friends go to the movies and there he/she is. Things will advance quickly and the chemistry between you will be almost touchable. This is an envious relationship.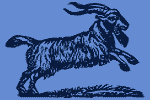 Today Horoscope for Capricorn:
Capricorn working by yourself can be highly rewarding. You don't have teammates criticizing your efforts and you can let your imagination run all around the room. Look for an office in a secluded corner of the building. You will be so much happier.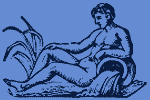 Today Horoscope for Aquarius:
Peace and quiet can fuel your life. Meditate, think about your life and refuel your soul. Balance is important to keep things on an even keel Aquarius. Try a hobby that only you can work on. Refinishing furniture, painting a picture, writing a poem or composing music are only some of the solitary hobbies you can try.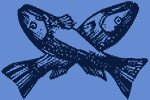 Today Horoscope for Pisces:
Pisces you can fulfill your dreams if you only visualize. If you want to start a new business begin by applying for loans, scholarship and grants. Use these resources and initiate your business. You might need to go back to school to learn more about your chosen business. It will be a grand adventure.
Horoscope for a Day
Horoscope for September 2012
Horoscope for Yesterday September 26 2012
Horoscope for Tomorrow September 28 2012