Horoscope for September 13 2012
Horoscope for Thursday 13th September 2012
September 13th there is a saying that if you want something just take it. Not really a good idea. Before you take from someone, know that they can take from you, too. This is the balance of life. Do be careful.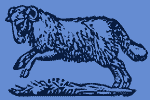 Today Horoscope for Aries:
Aries if you want to change your life for the better, what an awesome dream. Changing will take time. Work for it. Change that is worthwhile requires hard work. It will be worthwhile in the end.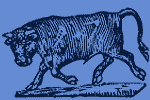 Today Horoscope for Taurus:
Self-doubt is not for you Taurus. When you fail at something you just try again. That is your talent. Keep trying when you are looking for someone to love. It will come; not today, but in the very near future.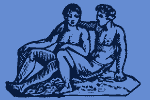 Today Horoscope for Gemini:
Take your workmates for granted and they will do the same to you. Watch out for rainy weather today. Take your umbrella to work. Listen to a love when they tell you the check book is almost empty. You need to cut back on spending today Gemini.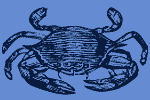 Today Horoscope for Cancer:
Just ignore criticism from friends and family today Cancer. They are trying to get you angry. Why, who knows but don't let it get out of hand. Just be cautious and keep your temper.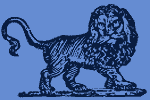 Today Horoscope for Leo:
Leo pick your battles today with a love. When you are discussing problems and issues don't let the little things get in the way. If your love wants to go to a taco restaurant, today is not the time to tell them no. Go with the flow.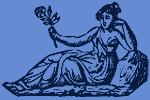 Today Horoscope for Virgo:
Virgo push to your limits today. Its great and you will accomplish all that is on your today list. Pick a dream from you list and go for it. If it is learning to sky dive, that is awesome! Go for your dreams and don't let down.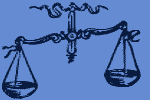 Today Horoscope for Libra:
Libra issues at work concerning projects will make you angry today. You just can't seem to get cooperation. Don't take it to heart, explain the situation finish by yourself if can't get cooperation.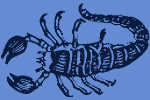 Today Horoscope for Scorpio:
Scorpio it is okay to take this day just for you. Today you need to just ignore those around you and take a break. Sleep all day if you want or just go somewhere alone. It is okay to be selfish.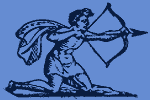 Today Horoscope for Sagittarius:
There is a great protector watching over you today Sagittarius. You missed the bus, took a cab and were almost in an accident. At work you stepped over a spill in the hall and someone else slipped and fell. Your computer is the only one that is working right now. Say a prayer of thankfulness for your good fortune.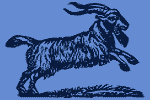 Today Horoscope for Capricorn:
Silly errors are your due today Capricorn. Stay on track and don't deviate from your daily schedule. This will prevent you from forgetting your car keys or losing your wallet. If you forget to bring your lunch from home, that's okay …. You can go out with coworkers.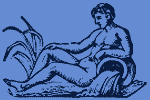 Today Horoscope for Aquarius:
Aquarius cling to your plans about finances today. Make sure you are saving and putting away money for a rainy day. It is great to buy the essentials, but do be careful when thinking about a new car or furniture. Keep your mind on what you need not what you want.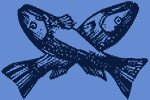 Today Horoscope for Pisces:
Pisces what an awesome creative day for you. You are able to think out of the box and bring creative ways and means to projects. Be creative with your living arrangements. Change the furniture and your accessories to make you home just a little homier.
Horoscope for a Day
Horoscope for September 2012
Horoscope for Yesterday September 12 2012
Horoscope for Tomorrow September 14 2012