Horoscope for September 8 2012
Horoscope for Saturday 8th September 2012
September 8th travel is highlighted today. Get ready for a fun surprise while you are on your vacation. You will see someone you have not seen in a very long time. It will be highly emotional.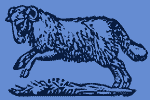 Today Horoscope for Aries:
Aries you love your colleagues today. You might find, however you have differences of opinion. Don't let this dissuade you from your ideals. Bring others to your side and let them know how creative you are.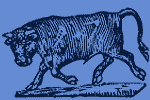 Today Horoscope for Taurus:
Taurus your workmates are very willing to take the bows at work. You did all the work and they get all the glory. Not fair! If you complain however it will almost be like sour grapes and upper management will look on you and frown.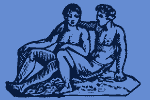 Today Horoscope for Gemini:
Spend quality time with your love today. If you just work all the time you will lose out on quality adventures. Organize events in your home that keep children busy. You may need to handle a highly charged day Gemini.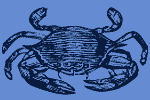 Today Horoscope for Cancer:
Do not go to family functions today. The gossip will get difficult and siblings and cousins will be difficult to get along with. You are disciplined to not say hurtful things, but strong words will fly out of your mouth today. You might just say things that although truthful, will hurt Cancer.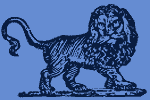 Today Horoscope for Leo:
Your teammates do not finish jobs the way you would like them finished. If these projects are done, however, just let it go. Move on to other assignments. Leave the cleanup to your teammates Leo.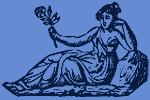 Today Horoscope for Virgo:
Promises made by your love today mean nothing Virgo. You don't want arguments and confrontations, but you will not be able to avoid the one brewing right now. Leave and go out with your best friends. They will support your efforts today.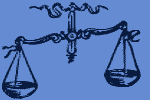 Today Horoscope for Libra:
Libra if you can't deal with groups, stay away. There is no magic formula for keeping yourself from drama - just leave. Visit a relative who is ailing. They will appreciate the kind deed and remember it in later months.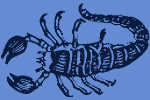 Today Horoscope for Scorpio:
Scorpio go to class and learn all you can about your career today. Investments will be on the agenda as well. Listen to your financial advisor and do exactly what they tell you to do. Organize, budget and spend little money today.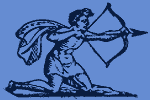 Today Horoscope for Sagittarius:
Sagittarius there are uncertainties about your career today. Find a buddy at work and discuss the corporate changes coming your way. Take time to be with friends today. They will love to be with you. Set aside your anxiety and stress for just a few hours.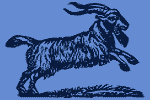 Today Horoscope for Capricorn:
Capricorn you have two choices today. You or your love. Only you can decide the path to take and who to please. You do have to love you before you can love anyone else. Seek the advice of a counselor or and older relative who is wiser than you.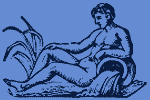 Today Horoscope for Aquarius:
Aquarius real estate investments will be highly profitable today. Do read the contracts and get your attorney to translate the legal jargon for you. Don't sign on the dotted line until you have all the facts straight and you understand what you are getting into.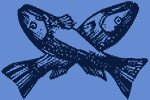 Today Horoscope for Pisces:
Pisces lock up your savings! You don't want to tap into that nest egg before the end of the month. You are very confused today and feel you need to loan someone money to keep them close to you. Not a good idea. They will take what you give and run away.
Horoscope for a Day
Horoscope for September 2012
Horoscope for Yesterday September 7 2012
Horoscope for Tomorrow September 9 2012