Horoscope for September 24 2012
Horoscope for Monday 24th September 2012
September 24th there is no place like home. Don't go out on the town tonight just invite friends over for a movie and pizza fest. Have an impromptu party. It will mean more than listening to noisy music at the local smoky bar.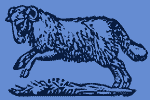 Today Horoscope for Aries:
Make plans today to go away this weekend. Make it a trip to somewhere different. Visit friends who don't live around you. You will love the drama that comes from road trips. It is usually good Aries.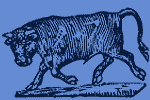 Today Horoscope for Taurus:
You have an unexpressed need in your heart. You must talk to someone you loved long ago. You can't seem to get them out of your mind. Maybe you are psychic; they are thinking about you too Taurus.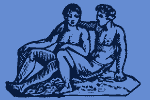 Today Horoscope for Gemini:
Something you have done for someone comes back to bring you love and help twofold. Explore your world together and take an unplanned trip. Do something that will bring excitement into your life and bring back that old love Gemini.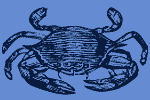 Today Horoscope for Cancer:
Fantasies are way beyond your control today Cancer. You have lusty urges bubbling below your surface. You might just fly down the hallway to your bedroom, urge your love to join you and just have a wonderful time acknowledging your desires. What a way to go!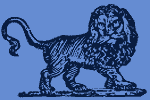 Today Horoscope for Leo:
Money developments reach into your life today Leo Business ideas are finally coming to fruition. A great new passive income starts to take over your bank account. You are not sure what is happening, but you are happy today.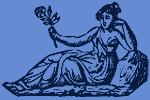 Today Horoscope for Virgo:
Do not make any major financial transactions today Virgo. Read the fine print and call financial advisors before you engage in any type of investment. Make sure you are thinking in practical terms. Don't' take away from your life by doing something stupid in money matters today.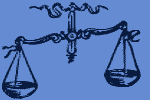 Today Horoscope for Libra:
Libra create the love you want today. Take the lead. No one else can ready your mind and if you do not grab onto what you want, will lose the momentum. Just grasp your love's hand and lead on.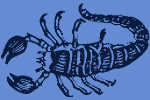 Today Horoscope for Scorpio:
Someone keeps texting you and asking "do you know who this is?" Of course you do not know. It is getting very annoying. If it is someone you once loved you will not love them any more with all this annoyance. Ask them who it is and then stop taking their messages Scorpio.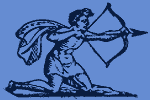 Today Horoscope for Sagittarius:
Don't stir the pot today Sagittarius. You might find are face to face with someone who used to be a business associate and who is now an enemy. Talk about little things but do not let on what is going on in your life or business. If you are in a relationship, take care that they do not find and begin causing harm to your love.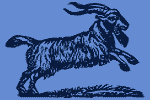 Today Horoscope for Capricorn:
Capricorn lover's quarrels need to be resolved before they fester and get infected. One little snowball will turn into an avalanche if you don't head it off at the pass. Apologize even it is not your fault. Don't let issues grow cold.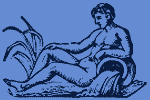 Today Horoscope for Aquarius:
Aquarius stay busy with mental activities. Try going to the library or an art house film. Find stupendous activities for dates that are intellectual. Show your mental side. Let you love know that you are conversant in the law and can find them the answers if they are in trouble.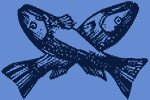 Today Horoscope for Pisces:
Pisces "stand back" is your new motto. Let others take the reins. If you ruffle waters today you will drown. Don't nag your love to do something they do not want to do. This will be toxic to your relationship.
Horoscope for a Day
Horoscope for September 2012
Horoscope for Yesterday September 23 2012
Horoscope for Tomorrow September 25 2012