Horoscope for September 6 2012
Horoscope for Thursday 6th September 2012
October 6th, be creative on your own terms. Don't change just because someone else tells you to change. Explore your own interests on your own time. Take care of those around you but let them know who you are.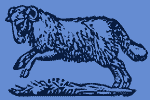 Today Horoscope for Aries:
Aries, be entertaining, laugh, tell jokes, indulge in those entertaining ventures that you love. If you want take people along with your or just find people who are totally different from you. Be careful that you don't indulge too much; it might be difficult to get home.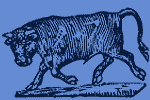 Today Horoscope for Taurus:
Taurus problems at home will cause you to take the day off. Your mother may be the cause but it can also be a sibling who needs your help. Be compassionate and schedule your day to help them.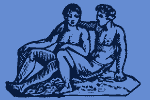 Today Horoscope for Gemini:
Gemini schedule time for your love and bring on the entertainment. You might only need to watch a movie and snuggle on the couch, or you just might have to take her/him to a movie. Whatever. Just enjoy your time.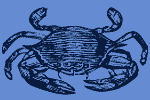 Today Horoscope for Cancer:
Cancer those who know you well will not be impressed with your attitude today. Those who are unaware of your sunny nature will just stay away from you. Look in the mirror and determine who you will be today. Don't go out with a sour attitude.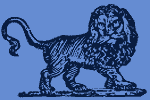 Today Horoscope for Leo:
A change of plans will make you angry today Leo. Don't be so awful with the sarcasm and rude messages that you can't enjoy what is going on around you. A change of plans will keep others happy; tone it down a bit today.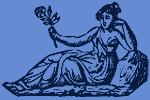 Today Horoscope for Virgo:
Offer suggestions on team projects that are amusing, entertaining and very creative today Virgo. Speak up and let your ideas be heard! Call in favors when you need help on an assignment. Money problems today will stop your plans dead in their tracks.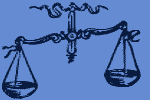 Today Horoscope for Libra:
Libra, avoid those emotional matters that keep you from working effectively. Pay your bills, budget your money, and stay away from the furniture showroom. You would love to redecorate, but you might need to use imagination and creativity instead of money.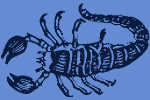 Today Horoscope for Scorpio:
Scorpio a change of heart is needed today. Let those who are arguing and gossiping carry on while you go in another direction. Distance yourself from office mates who are causing trouble. Don't gossip whatever you do today.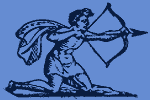 Today Horoscope for Sagittarius:
Talk to those who are older and wise than you about decisions you need to make in your love life Sagittarius. Discuss your feelings with a best friend. Do what you need to do immediately. Make choices and move on.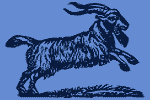 Today Horoscope for Capricorn:
Capricorn if you are looking for travel possibilities you might have to rethink your plans. Make travel happen, but at a later date. Romance is great today. Try not to mix business with pleasure however; it will backfire on you.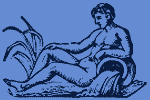 Today Horoscope for Aquarius:
Aquarius that perfect love and awesome romance is on tap tonight. Turn to the right television channel and get involved. Oh yes, the romance is not yours. It is just in your imagination. Sorry.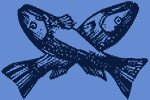 Today Horoscope for Pisces:
Avoid paying for someone else when you go out to dinner Pisces. The cash that you are holding in your pocket is for a very important bill that needs to be paid immediately. You can pay for yourself, but don't be generous today.
Horoscope for a Day
Horoscope for September 2012
Horoscope for Yesterday September 5 2012
Horoscope for Tomorrow September 7 2012