Horoscope for September 15 2012
Horoscope for Saturday 15th September 2012
September 15th want to party? Entertain at home and bring the entire gang over for potluck. Be extravagant with your decorations and your very special dessert. However do be prudent when inviting more than you afford to entertain.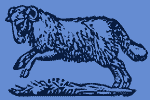 Today Horoscope for Aries:
Sell yourself today Aries. Your words will be gold. Be enthusiastic when you are at job interviews. Let potential employers know what you can do. Keep a high respect for yourself and for those you are talking to.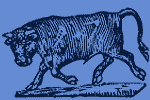 Today Horoscope for Taurus:
Taurus today is a great day for commerce. You are confident that you can teach your students to the best of you ability and they will all pass the national examines. There is a quality about you today that lets people know they can talk to you about class problems. Be cool and don't put them down.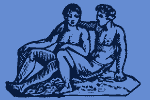 Today Horoscope for Gemini:
High energy today Gemini. Use it in any venue you want. Be generous to those your work with. If you find that hone life is a bit difficult, handle it with grace and tact. Be compassionate with your mate and take the right road with dealing with conflict.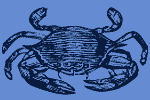 Today Horoscope for Cancer:
Cancer your selflessness today will always put the needs of family ahead of our own needs. Do this for the right reasons, however. Don't compromise your health or the health of your family just for the sake of doing something good. Take care of your own needs, too.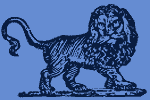 Today Horoscope for Leo:
Leo when you interact with a group today know that things will be awesome. You will teach them better than you ever have before and your classes will be understandable. When you are out, listen to your love encourage you about achieving your goals.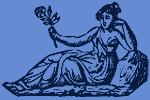 Today Horoscope for Virgo:
Virgo it is easy to make impressions on people today. Particularly upper management. You look awesome and nothing look greater than success. You are fun to be around today and just a little on the sexy side.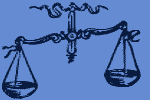 Today Horoscope for Libra:
Libra listening and learning the key to discovering new relationships at work. You can gain a great deal by picking the brains of those around you. Learn more about the law, religion and politics than you ever thought possible just at a simple lunch. If you want to make the world a better place, keep learning and listening.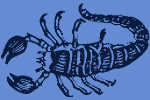 Today Horoscope for Scorpio:
Scorpio the support your give to those around you comes from support you give to them. A great day to ask for a loan or financial help. Be care however that you don't ask for too much. Be realistic.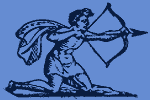 Today Horoscope for Sagittarius:
Inheritances and wills are the focus of today. A small inheritance comes your way and this windfall make you think about your own mortality. Do not procrastinate. Get your will make up. It will be a bit strange, but it is necessary Sagittarius.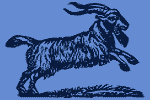 Today Horoscope for Capricorn:
Listen to your partner when talking about money making ideas. They seem to be full of ideas that are very workable. Be enthusiastic and offer to help them in any endeavor they choose Capricorn. You will receive great rewards.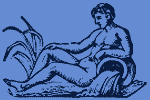 Today Horoscope for Aquarius:
Tread carefully today Aquarius when you attempt to throw you weight around. You don't have all the answers to a problem and spouting off what little you know will be embarrassing.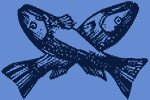 Today Horoscope for Pisces:
Pisces relationships with others in your life are a bit on the difficult side today. Feeling impatient or emotional in dealings with others will bring you down. Listen to your intuition before deciding what to say. You might just say the wrong things.
Horoscope for a Day
Horoscope for September 2012
Horoscope for Yesterday September 14 2012
Horoscope for Tomorrow September 16 2012