Horoscope for September 14 2012
Horoscope for Friday 14th September 2012
September 14th keep your head down and your elbows up. In other words work hard today. Upper management is watching to see who is working the hardest and accomplishing the most. There is a great promotion in store for you when you finish this project.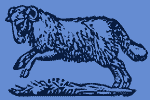 Today Horoscope for Aries:
Aries things might be a bit fuzzy today. Keep to your ruts and schedules. You are feeling under the weather and things might be a little difficult. Bus schedule delays will make you late for work. It will be okay if you just explain to coworkers why you are late today.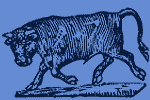 Today Horoscope for Taurus:
Enjoy the company of your coworkers and maybe your best friends today Taurus. Keep things on an easy basis. Try to avoid deep conversations and hearty's assignments. Don't volunteer for anything you can't handle in a day. Do help family members today with their heavy burdens.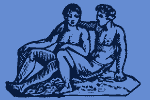 Today Horoscope for Gemini:
Beware that you don't say too much about your personal life today Gemini. Keep thoughts almost secret today. Be careful not to jump into projects and assignments that you know nothing about. Stay your distance.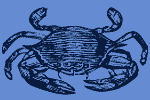 Today Horoscope for Cancer:
Good idea to discuss politics with likeminded people Cancer. Go to a caucus meetings and talk about where the issues are heading. Do not get into any heated discussions with those who are more aware than you.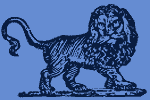 Today Horoscope for Leo:
Important issues concerning your shared finances, debts and savings are on the docket today Leo. This is not the best day to make final decisions on any types of insurance or property to purchase. Get all the information in a file and then talk about it with the important people in your life.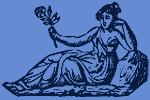 Today Horoscope for Virgo:
Virgo go with the flow today rather than be opinionated. Deal with others to make your situation at home and in your professional life work. Accommodate, negotiate and compromise are the words that should be running through your mind today.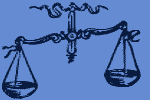 Today Horoscope for Libra:
Libra what an awesome day to be creative. If you work with children or are involved in artistic projects you will be able to think about creative ideas and issues that no one has used in a very long time. Your colleagues will be so impressed and you will be so excited.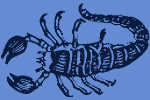 Today Horoscope for Scorpio:
Scorpio attend to all the little tasks that come your way. You might want to avoid any major decisions today. Don't volunteer today. Wait until another day to take your turn.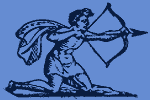 Today Horoscope for Sagittarius:
Just relax at home if you can Sagittarius. Everything you do today will be frustrating. It me just a day to enjoy your own privacy. Don't go shopping unless you are out of milk.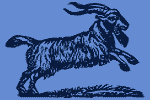 Today Horoscope for Capricorn:
All your relationships are very upbeat today. Now is the day to take your best friend in to your confidence. Make them feel good! Take on duties and projects with friends that will enliven our life. Make sure you can complete them, though Capricorn.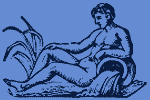 Today Horoscope for Aquarius:
You are such a hard worker Aquarius. Your enthusiasm and love for wok will cause you to take on more than you can physically handle. Watch out. Don't agree to deadlines that are impossible to keep. Don't' cause embarrassment to yourself by being too helpful.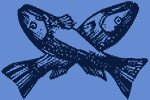 Today Horoscope for Pisces:
Pisces this is a fun-loving day. Let your hair down and just run with the best of them. Enjoy entertainment, parties and fun with children. Make tonight a romantic date night with your personal love. Do drive very carefully.
Horoscope for a Day
Horoscope for September 2012
Horoscope for Yesterday September 13 2012
Horoscope for Tomorrow September 15 2012