Horoscope for September 28 2012
Horoscope for Friday 28th September 2012
September 28th watch for exciting new opportunities in career and home environments. Your new position will pay you very well and allow you to move to a better home. Take care that you are prudent however. Instead of just dropping money on to the first house you see, make a list of what you want and research.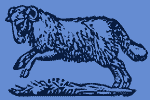 Today Horoscope for Aries:
Aries make responsible decisions when you have more income. Use your income to build savings and security. Show colleagues how to save and how you personally invest wisely. Use your experience in accounting to make a windfall.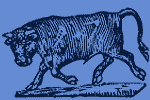 Today Horoscope for Taurus:
Share your insights with others Taurus. Let them know that you have studied and worked very hard for what you physically own. A boost to your self-esteem is in the works when you talk intelligently about finances.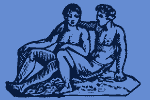 Today Horoscope for Gemini:
As a reward for all your hard work, Gemini you are being granted a promotion. You may also be given the opportunity to travel overseas to a different division for a time. Pool your resources together with your love to get things ready to go. You can be happy in a different country if you work together.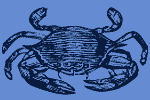 Today Horoscope for Cancer:
Cancer your partner will help you make changes in your career. They will give you the emotional strength you need. Go out with your best circle of friends to say goodbye. You need quality time with friends.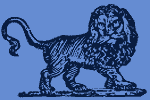 Today Horoscope for Leo:
Working hard is awesome Leo, but if you neglect your friends they will go away. You usually keep your professional and personal lives separate, but your new career demands that you bring the two together. How fun! You now have a loyal and devoted team to work with.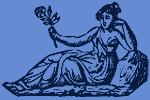 Today Horoscope for Virgo:
Start a community fund raiser Virgo. Join a committee together who all want the same things. You neighborhood does not have a safe playground and your dream is to provide a playground for the neighborhood children. You can do it with perseverance and the right kind of funding.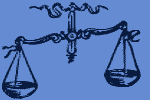 Today Horoscope for Libra:
Libra trust your intuition today. What you feel will place your feet on the right financial path. You may need to change careers to get to your financial dreams, but this can be very exciting. You have strong feelings about changing careers.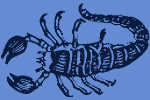 Today Horoscope for Scorpio:
Scorpio a compassionate trine will take away the tension from your heart and fill you with happiness and peace. There are strained times ahead for you and your family but with balance in your life you can overcome them. Talk to a wise friend if you need.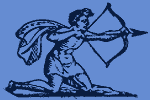 Today Horoscope for Sagittarius:
Sagittarius your employment picture is beginning to look brighter. You have teammates who are now your best friends. They will mentally and emotionally give you a huge hug as you finish projects. Take time to listen to your love tonight. They have the right idea for pleasure.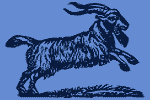 Today Horoscope for Capricorn:
Capricorn stay in touch with your mystical side today. A great deal of imagination and creativity will be in your heart. There is potential to turn your dreams and ideas into business ideas that you can take to the bank As you work hard your love expands and you will find security.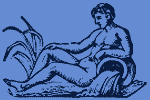 Today Horoscope for Aquarius:
Aquarius creative imagination is not your strong suite, but if you try it today you will be able to solve many problems that range from material problems to a lack of balance in your life. Be charitable today. Give of yourself when a neighbor asks for help on a building project.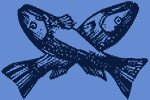 Today Horoscope for Pisces:
Pisces a partner is very loving today. They understand what you are going through and are there for you. Is there anything more than in life than a caring partner and good friends who stick with you through thick and thin?
Horoscope for a Day
Horoscope for September 2012
Horoscope for Yesterday September 27 2012
Horoscope for Tomorrow September 29 2012