Horoscope for September 5 2012
Horoscope for Wednesday 5th September 2012
September 5th find a new partnership in your professional life. A steady partner will give you the impetus to reach your goals. Talk about long-range plans and responsibilities with your love partner. Charity organizations need your help. Be romantic tonight.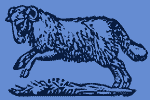 Today Horoscope for Aries:
Aries Explore new people and interests. Go to the gym or join a sports team. Become more physically active today. Your attitude will be greatly improved with moving and action.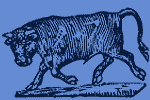 Today Horoscope for Taurus:
Make those little changes to our appearance that will have people looking twice at you. They are not sure what you have done to yourself, but they like it. Emotions are going to be very difficult to control today. If you need to cry it out, go to a private place Taurus.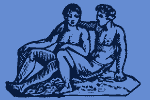 Today Horoscope for Gemini:
If you are on the outs with your partner, you might want to think about what you have done. Buy a small gift and say you are sorry; be sincere about it Gemini. You won't get much done if you are not emotionally engaged.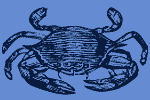 Today Horoscope for Cancer:
Keep your life simple Cancer. Stay away from half-truths and lies. Don't let emotional complications ruin what you have today. Be honest in your dealings and your relationships will be highly successful.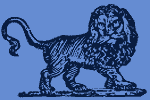 Today Horoscope for Leo:
There is so much love around you today Leo. If you have a problem with someone who loves you or who you live with, communicate and work it out. Loving the wrong person today will definitely lead to problems in your life.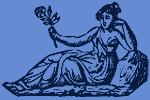 Today Horoscope for Virgo:
Virgo, use your talents and skills today. Move toward the direction that best focuses on what you can do. Be determined to finish your goals. Determination will take you far in the workplace and in family matters.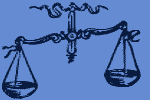 Today Horoscope for Libra:
Libra do take matters into your hands when there is a problem at home. Don't let your children see you cry about matters that are not important. Take time to be a love with your partner. It will be empowering.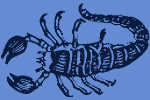 Today Horoscope for Scorpio:
Don't take a leap in a different direction today Scorpio. You must ensure that your motives for change are good. Take care of a love tonight. Let them know that you are willing to compromise on weighty issues.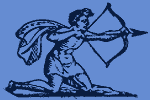 Today Horoscope for Sagittarius:
Find new job possibilities today Sagittarius. Share your ideas with your best friends and let them give you advice about where you should go for work. Find a new career that leads you to issues that interest you. Be creative today and take action in our new found freedom.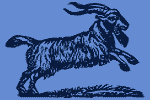 Today Horoscope for Capricorn:
Capricorn, enjoy those around you today. Go somewhere entertaining and reestablish friendships. The more your share of yourself the more others will let you into their lives. Don't travel anywhere far today; just stay close to home.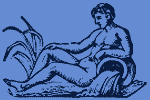 Today Horoscope for Aquarius:
Find a friend that is so opposite from you Aquarius. You will learn more about yourself and others than you ever thought possible. Share a drink or two. Laugh. Get to know one another and rejoice in your differences.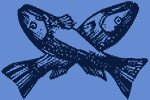 Today Horoscope for Pisces:
Pisces write down what has been going on lately. If someone dear to you asks you to change your life for them discuss the reasons. You do not have to make changes to make someone else happy. They might be happier with someone else and so might you.
Horoscope for a Day
Horoscope for September 2012
Horoscope for Yesterday September 4 2012
Horoscope for Tomorrow September 6 2012