Horoscope for October 7 2012
Horoscope for Sunday 7th October 2012
October 7th get ready today to make a stab at getting your holiday budget started. Write down what your financial goals are until the end of the year and plan to reach these goals. Don't hesitate to begin Christmas shopping today! The earlier the better. The least you can do is to make a list.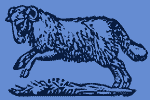 Today Horoscope for Aries:
Aries what logical thoughts you had for today; they have just flown out the window. Emotions rule the day. Just let the emotional energy flow around you. Cry if you must about things that are no longer a part of your normal everyday life.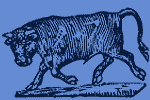 Today Horoscope for Taurus:
Take the initiative today Taurus. Encourage participation in your classes as well as in your workplace. Be the leader instead of the instigator by using bullying and sarcastic remarks. It will serve you well.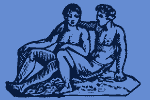 Today Horoscope for Gemini:
Learn to communicate efficiently today Gemini. This does not mean replying to questions with one work answers. Explain what you are doing to those you work with; keep it simple but keep it clear.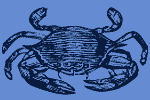 Today Horoscope for Cancer:
Be passionate today Cancer. Your love needs a release and only you can provide that situation. Put aside you own needs and thoughts. It is good to give and often comes back to you three-fold. Don't hesitate to be compassionate today.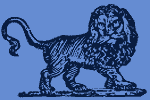 Today Horoscope for Leo:
The start of a great new life today Leo. You have changed careers and your enthusiasm for life is awesome. Keep up the energy. Make new friends who can help you through the rigors of the first day of work.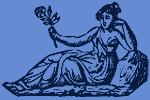 Today Horoscope for Virgo:
A deeper understanding of what you need today Virgo. Your approach to your career as well as your personal life is changing for the better today. Don't hesitate to bring friends and family along for the ride! Stay happy today; it will go far in making the rest of the month easier to handle.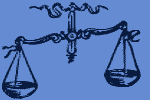 Today Horoscope for Libra:
Libra you now the right direction to take in your career today. Move ahead. You will need to scrape the bottom of the barrel for the answers today. Be compulsive but wise. If you are in the customer service industry go the extra mile for your customers. You can be crazy and fun when you want to be Libra.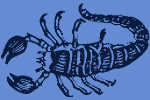 Today Horoscope for Scorpio:
You have a greater sensitivity to what is needed in your job today Scorpio. Empathy is wonderful, but do not cross over personal boundaries. You do not need to get into everyone's business; just be there if they need you for help and support.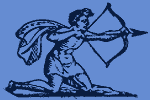 Today Horoscope for Sagittarius:
Learn lessons today about managing finances Sagittarius. Create and stick to a budget. It is never too late to start over when discussing finances with you family. Make a plan to keep this holiday season fun and inexpensive.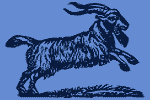 Today Horoscope for Capricorn:
Extra streams of income might come to you today Capricorn. Settle debts with windfalls. Use your creativity and hobbies to develop areas of income that you did not know you had. Discuss possibilities with family and friends.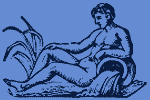 Today Horoscope for Aquarius:
A deeper connection to your love will happen today Aquarius. You are not sure how this will transpire, but it will change the course of our relationships. If you cannot reach a compromise with someone at work, look at the situation from their point of view. It will definitely help you have a sense of where to go next.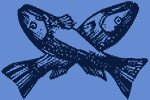 Today Horoscope for Pisces:
Pisces have a deeper sense of your own worth today. Insights come into your mind to help you throughout your day and your entire life. Use holistic methods to take care of health issues. If you are feeling under the weather take vitamin C and other healthy vitamins. Eat better foods.
Horoscope for a Day
Horoscope for October 2012
Horoscope for Yesterday October 6 2012
Horoscope for Tomorrow October 8 2012