Horoscope for October 21 2012
Horoscope for Sunday 21st October 2012
October 21st anything that can go wrong will go wrong today. Flat tires, rainy weather and sending emails to the wrong person are only some of the possibilities. Maybe staying at home and reading in front of the fire will be more productive for you today.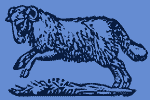 Today Horoscope for Aries:
Aries stop worrying about what others think of you. Just focus on what you know you need to do and do it to the best of your ability. What others think is their problem and not yours today.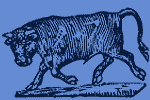 Today Horoscope for Taurus:
Wander away from groups and go do your own thing today. Look at travel brochures and anticipate what you can do next year. Today is the best day to start saving for vacation next summer. Learn a new language today Taurus.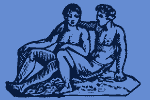 Today Horoscope for Gemini:
Issues with family members need to be resolved today Gemini. Holidays are not the days to push their buttons and cause distress. Walk in their shoes for a mile or two and learn they have hurt feelings they hide from the rest of the family.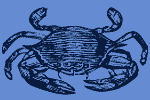 Today Horoscope for Cancer:
If you have hurt someone today Cancer today you must apologize. There is nothing wrong with admitting you have said words that are hurtful. Remember the words you say today cannot be taken back and people will remember them.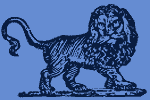 Today Horoscope for Leo:
Quitting your job is an option, but you first need to have a backup plan Leo. Just sponging off someone else will make them angry with you. You will lose a great deal of respect and admiration if you are lazy.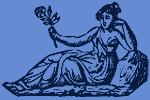 Today Horoscope for Virgo:
Ill wishes thrown at you will cause you bad luck and distress today Virgo. Be proactive and do not hurt someone else with the words you say. Keep criticism to yourself. Remember today you are not in charge of anything but your own life.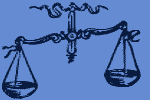 Today Horoscope for Libra:
Think about your friends and how they react to you. Are you a good friend or are you lacking in the friend department Libra? Taking chances on love is not good today. Stay with the status quo until you have all the information.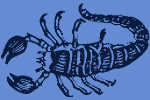 Today Horoscope for Scorpio:
Clear up any misunderstandings with loves and family members today Scorpio. Not the best day to go around feeling anxious about apologies that you did not make. Move forward and avoid arguments and misunderstandings with coworkers.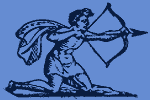 Today Horoscope for Sagittarius:
Problems with enemies are on your day's horizon Sagittarius. You are not sure where the bad vibes are coming from, but do note that they are there. Use your own intuition to stay out of the way of those who would do you harm.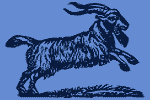 Today Horoscope for Capricorn:
Only time will tell if you are successful in your last assignment Capricorn. Feelings are high today and life is not going your way. Don't stress. Just reevaluate what you have and where you are going. Write in your journal.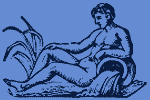 Today Horoscope for Aquarius:
Aquarius new ideas are chattering through your mind. You may find yourself in situations where you can only wait for the right time to let your creativity find its outlet. Your everyday schedule is frustrating, but you cannot change it yet.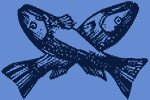 Today Horoscope for Pisces:
Pisces wellness issues are emphasized today. Encourage your family to eat better; that will help you eat better, too. Go to the farmer's market that is still open in your area and try out new vegetable ideas.
Horoscope for a Day
Horoscope for October 2012
Horoscope for Yesterday October 20 2012
Horoscope for Tomorrow October 22 2012