Horoscope for October 19 2012
Horoscope for Friday 19th October 2012
October 19th journey to a new place today even if it is only through the Discovery Channel. Take a higher education course at the local community college. Expand your horizons today. Handle the turmoil on your home front that is caused by you taking on extra activities.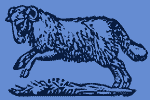 Today Horoscope for Aries:
Aries get a grip on your joint financial affairs today. Sort out debts, pay them off and begin to save. If you need additional help, talk to financial planners. Take care that you do not reveal too much information today. It will come back to bite you later in the year.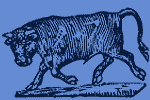 Today Horoscope for Taurus:
Doing much for others can be exhausting Taurus. Your heart and generous personality almost force you to say "yes" to tasks that are too much for you today. Rethink obligations and say "no" if you cannot do something to the best of your ability.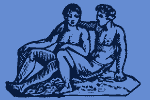 Today Horoscope for Gemini:
Someone you meet at a committee meeting today Gemini turns into a great friend. This is the person you want in your circle of friends. Do keep everything in perspective. You are committed.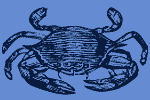 Today Horoscope for Cancer:
Get up and running today Cancer. Be happy and energetic. Feel love for all those you work with. Keep a smile on your face. It will be empowering and people will want to be around you. Great networking possibilities.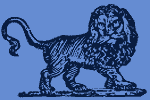 Today Horoscope for Leo:
Leo great attraction between you and someone you work with today. It could just be a friendly flirtation or it might develop into something stronger. Don't express your emotions or be more than friends today. It will backfire.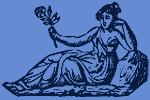 Today Horoscope for Virgo:
So much criticism for you Virgo. Watch for mixed signals that might stop a friendship from progressing. Watch your money today Virgo. You do not have enough to go on a shopping spree.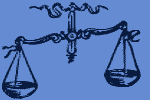 Today Horoscope for Libra:
Not a great idea today Libra to restart a flirtation with someone in your office. A very nice friendship will be ruined and your current relationship partner will be devastated. Watch what you do and avoid temptation.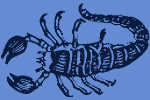 Today Horoscope for Scorpio:
Write down what you want to say to a supervisor, be it bad or good Scorpio. If you hesitate and waffle around sentences you will totally lose your momentum. Asking for a raise is okay, but do it with professionalism.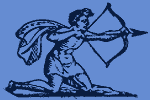 Today Horoscope for Sagittarius:
Sagittarius stressful work situations today will end later this afternoon. Common sense should be your state of mind today. Don't make waves but do be ready for things to drastically change.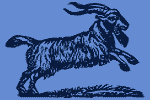 Today Horoscope for Capricorn:
Pay bills and go to lunch today Capricorn. Use your best intellectual thoughts to determine how to split your funds. Prioritize your bills, pay the most important first and then move on. Being aware of how much money you have and how much you owe is important today.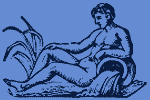 Today Horoscope for Aquarius:
Your life does not revolve around what money you have on hand Aquarius, but it does give you a sense of self-esteem when you can stand on your own two feet. Run through your banking accounts to ensure that you have enough to pay what is due today.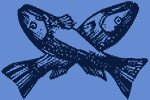 Today Horoscope for Pisces:
Pisces so something you absolutely love today. It might be sitting on a picnic table in the park or hiking through the mountains. Be cognizant of the weather and do not do anything dangerous or illogical today.
Horoscope for a Day
Horoscope for October 2012
Horoscope for Yesterday October 18 2012
Horoscope for Tomorrow October 20 2012