Horoscope for October 27 2012
Horoscope for Saturday 27th October 2012
October 27th you do the work of two people so accept the rewards. Sort out information and become more organized. Organization equals working smarter. Reduce chaos and clutter in your life and do count your blessing on a regular basis.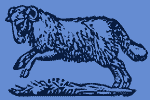 Today Horoscope for Aries:
Pay attention to the little details. You can get your family to help with projects by rewarding and praising them. Take a leap of faith and move into a home business. You will find business ideas on line and by going to webinars Aries.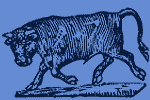 Today Horoscope for Taurus:
Taurus do what you promised to your team mates and create that wonderful project. You will all be rewarded for the work that is done. It will be awesome and upper management will be impressed. Take your love to dinner tonight to celebrate.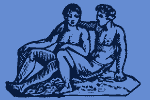 Today Horoscope for Gemini:
A presentation is your assignment for today Gemini. Make it glamorous and wonderful. There are lots of resources you can use if you only ask. Meet financial obligations with flair and pizazz. You are awesome!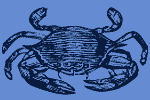 Today Horoscope for Cancer:
Intuition is high for you Cancer. Personal growth today is something you need to focus on. Accept challenges and research ways to make your home life easier. Long-held dreams are highlighted and friends remind you what you need to do. Business and pleasure are together today.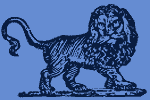 Today Horoscope for Leo:
Leo, don't throw away your dreams! Take out the dreams that are illogical and keep the ones that you can move forward with and definitely reach. Love is awesome! Your job is busy, so keep it organized.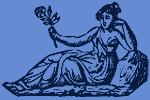 Today Horoscope for Virgo:
Virgo get creative in all phases of your life. Form great communications with personal and professional relationships. There is no doubt if you have faith in your abilities. Be domestic today and review your objectives.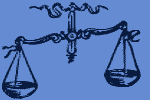 Today Horoscope for Libra:
Libra, understand what you are hearing at work today. Share data with your teammates. Take care of you family before your career and do this by letting a partner be in charge for once. Work out controversies with compassion.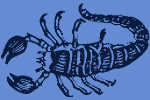 Today Horoscope for Scorpio:
Advance your career by being creative. Surmount complications with communication and compromise. Look in the paper for bargains for your home. Decorate with an eye single to finding places for clutter Scorpio.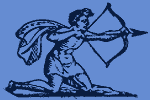 Today Horoscope for Sagittarius:
Have a treat today Sagittarius. You are ready to go home for the day and just need a pick me up. Maybe a chocolate doughnut and a glass of milk. You can find them in the office lounge.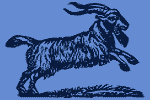 Today Horoscope for Capricorn:
Inspire those around you Capricorn. Make plans and pay attention to the details. Take a day trip to a different city and find new places to shop. Don't break the bank today, however, just take it easy.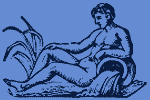 Today Horoscope for Aquarius:
Aquarius, meditate and complete the day with relaxation. Find balance in your mind. Increase what you can do by finding new efficiencies. Delegate and learn to step back and let others take the "bull by the horn."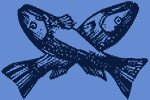 Today Horoscope for Pisces:
Pisces you are so very inspiriting. Those around you want to be just like you. Make plans with neighbors for a Halloween party. Be safe with children and give your friends and neighbors the assurance you will also be a neighborhood watch home.
Horoscope for a Day
Horoscope for October 2012
Horoscope for Yesterday October 26 2012
Horoscope for Tomorrow October 28 2012