Horoscope for October 30 2012
Horoscope for Tuesday 30th October 2012
October 30th add spice to your life. Listen and watch what other do and what they do for you. Pay attention to emotions. If you are trusted with secrets; keep them and don't let them out to the general public. Learn as fast as you can when you are challenged with ideas and projects.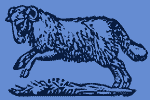 Today Horoscope for Aries:
Working well with others is you talent Aries. Keep your attention on the big picture. Visualize the end to your projects as you work through them. Always stand firm in your convictions. Do follow definite strategies when working.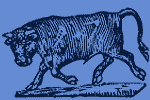 Today Horoscope for Taurus:
Stay in tonight Taurus. Repair items in your home to ensure that you have them for later use. New ways may not be better. Look at issues from all sides before taking any action. Get advice when changing tactics.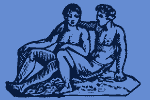 Today Horoscope for Gemini:
Money is a huge issue today Gemini. You need to rob your piggybank just for gas money. Categorize and organize your work and home habits. Stop spending compulsively; then you will not have to scramble for gas money. Make your own lunch today. Going out to a restaurant is a bit on the difficult side today.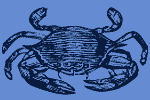 Today Horoscope for Cancer:
Cancer make repairs to your home but keep the inexpensive. Write down things you need to do; make a list. Be prepared for difficulties in your career today. Watch out for those who have different ideas than you do. Take action but be casual.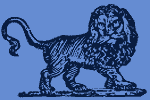 Today Horoscope for Leo:
Keep your mind open to new ideas for working more efficiently. Store for the future and rotate your food storage. Plan ahead and invest in your own employment future; take more classes Leo.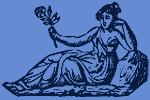 Today Horoscope for Virgo:
Virgo pay your debts before making travel plans. Let those deadlines facing you go for a bit. They will still be there tomorrow. Keep your spending under control. Ask for advice when investing. Read everything you can about your chosen career.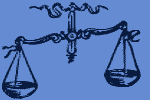 Today Horoscope for Libra:
Libra always pay your debts when they are due. This is the key to a great credit life. Try not to make any travel plans for a bit. Let deadlines come and go; you can finish your projects tomorrow. Keep your wallet closed when you go out with friends.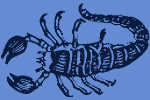 Today Horoscope for Scorpio:
Not a good day to shop, but not entirely bad either. Take care of household expenses, but don't be spontaneous. Clean up messes and repair furniture, windows, doors, and floors. Those in in your family will fight for your attention. You might not be able to please everyone, but try Scorpio.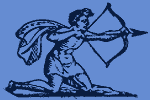 Today Horoscope for Sagittarius:
Organize Sagittarius and watch your profits increase. List and outline to ensure that you get everything done. Make time today for fun and recreation. Go to a local entertainment spot and enjoy yourself. Or, just stay at home and play board games with family members.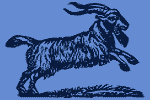 Today Horoscope for Capricorn:
Capricorn communications fill in holes. Issues at home are interesting and projects can give beauty to your life. Keep your family in the loop as you redecorate and change up. Don't leave your friends behind today. Go out to dinner with a chosen few.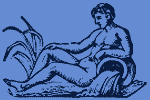 Today Horoscope for Aquarius:
Aquarius learning experiences are the spice of life. Meetings might conflict with what you need to do with your family. Decide what is more important. If you need to go to meetings, compromise with your family. If you can do without meetings today; do it for you family.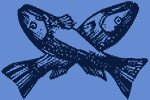 Today Horoscope for Pisces:
Pisces manage your finances today. Don't spend unless you need some desperately. Keep things organized and simple. Simple is better and you can handle simple. Find those awesome talents that are hidden in you. They are awesome!
Horoscope for a Day
Horoscope for October 2012
Horoscope for Yesterday October 29 2012
Horoscope for Tomorrow October 31 2012