Horoscope for October 31 2012
Horoscope for Wednesday 31st October 2012
October 31st all Hollow's Eve. Nothing to do today but enjoy the weather, the trick or treaters, the parties, and the day. Celebrate the beginning of a new season. Don't be afraid of the dark; there is nothing out the rut good for you.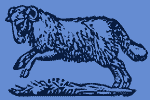 Today Horoscope for Aries:
This is a day of completion Aries. A new beginning for you in a relationship. Balance your life. Attract those who are like minded and who compliment you. Stay away from the "bad" and embrace the good. You are not looking or wanting to be with someone who is totally different from you.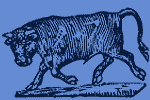 Today Horoscope for Taurus:
Taurus start a meditation practice Open your life to balance and new possibilities. A new career is on tap for you today. Study and determine who you want to be and where you want to fulfill your destiny. Don't be afraid to change.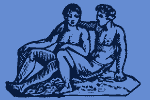 Today Horoscope for Gemini:
As one month ends and another begins you can almost think of this change as a new beginning. Talk to your partner about change that needs to be made in your relationship. Compromise if you have to but keep things level and balanced. You can make this relationship wonderful if you try Gemini.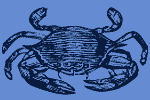 Today Horoscope for Cancer:
Go out and soak up local culture Cancer. There are different ethnicities all around you. Go to a Polynesian party. You will love the people. Try a Spanish event. It will make you a more balanced and rounded person. Stop being so prejudice about those you don't understand. Understanding will bring enthusiasm.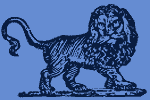 Today Horoscope for Leo:
A wonderful new romantic event today Leo. There is a total shift in your attitude about someone. Jump into the flow at work. You are being considered for a different position. It could be interesting. Don't improve your workplace until you are totally founded.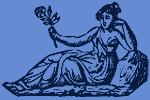 Today Horoscope for Virgo:
Virgo maintain humility today despite your success. You will earn rewards and points for being unselfish. Do work hard; even though you will get less for more work. Learn about your career before you criticize what you have.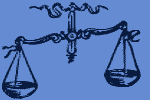 Today Horoscope for Libra:
Libra you want to splurge today and give those special treats to the little one coming to your door for treats. Don't. It will not work the work and children have stopped coming by. The weather is not good and the attitude in the neighborhood is even worse. Just go to a movie tonight.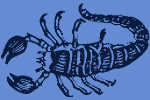 Today Horoscope for Scorpio:
Old projects are now finished and new challenges are on your plate Scorpio. You will do very well financially today and over the next few days. A good time to make a sell! You love your new relationships partner; they are supportive and very energetic. Enjoy what you have today and don't worry about tomorrow.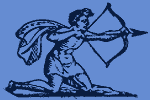 Today Horoscope for Sagittarius:
Sagittarius expand your horizons. Stop odd habits particularly if they are health threatening. Give passion and love everything you have. Provide for your family and love them to the ends of the earth. This will give your life new balance and purpose.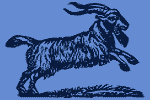 Today Horoscope for Capricorn:
Capricorn gather all the information you can on an assignment. Resist the temptation to just do the bare minimum. Do all that you can to make your workplace harmonious and easy.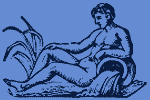 Today Horoscope for Aquarius:
When one door closes another always opens Aquarius. Listen to your family members and particularly your siblings. They have wonderful ideas for a business venture. Request your bonus and vacation pay today. You need it to start your new venture.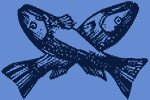 Today Horoscope for Pisces:
Pisces always follow your dreams. Begin an adventure that is spiritual as well as one that will bring you career rewards. There are no limitations on what you can do if you put your mind and intuition to it. Ask your friends for advice. Take them to a concert and discuss possibilities. Don't worry about situations that are finished.
Horoscope for a Day
Horoscope for October 2012
Horoscope for Yesterday October 30 2012