Horoscope for October 13 2012
Horoscope for Saturday 13th October 2012
October 13th dealing with too much on your plate today is very exhausting. Learn to say "no" when you are asked to do one more thing. Don't let stress and tension get you down. Delegate those things you absolutely cannot finish.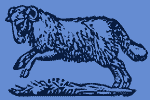 Today Horoscope for Aries:
Details are frustrating today. Your office mates are focusing on the little details and ignoring the big picture. Follow their lead, however. Your team practices democracy and the good of the many should out way the needs of the few. Sigh Aries.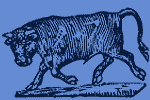 Today Horoscope for Taurus:
Health is a huge issue today Taurus. You have digestive issues that will bother you terribly today. Pay attention to what is wrong and avoid the drink and heavy foods. Get an appointment for a check-up. Don't let heath issues pass without checking them out.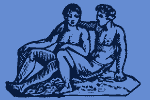 Today Horoscope for Gemini:
Pay attention to what a customer is saying Gemini. They have good advice for you. Do not take it hard, it is just a suggestion. Your job does not depend on customer suggestions only requests.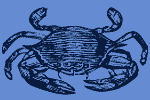 Today Horoscope for Cancer:
Be happy and keep smiling today Cancer. Look at that cute coworker in the next cube. Talk to them. Ask them to lunch. This might be your lucky day! Don't be disappointed if they say no.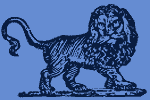 Today Horoscope for Leo:
Don't be so aggressive when defending your position today Leo. Keep breathing and don't start anything. If you are seeking to start an argument you might just get burned. Give your partner a wide berth today.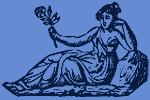 Today Horoscope for Virgo:
Not a good day to go shopping or spend money of any kind. Focus on organizing your files and home. Take time for your partner. Listen to your family and forget the material aspects of your life Virgo.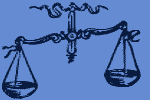 Today Horoscope for Libra:
Intensity and deep emotion are hard to handle most days and today is no exception Libra. Check to ensure that your family is okay and have all their needs met. Take your love to lunch; they need your time and attention today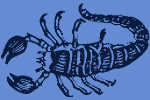 Today Horoscope for Scorpio:
Social needs must be met today Scorpio. Overcome difficulties and renew bonds by being proactive, kind and watching what is going on. Bring your friends and family together in a small Halloween party. They will love you for it.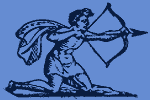 Today Horoscope for Sagittarius:
Sagittarius don't draw attention to yourself today by using sarcastic and rude comments. Stop playing the devils' advocate. Just mind your own business. Keep to your own light.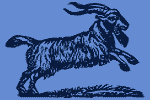 Today Horoscope for Capricorn:
Capricorn your life seems to be moving faster than ever before. Avoid making mistakes that will cost you the time you have gained in your career. Remember that "slow and steady wins the race."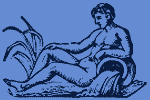 Today Horoscope for Aquarius:
When talking to your family members use energy that comes from the heart. Communicate your feelings and get the most out of conversations. Close family members will give you their attention and advice plus their opinions today Aquarius.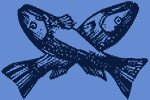 Today Horoscope for Pisces:
Pisces stay home tonight. Make an awesome diner for your family. Combine what you have and make it a night to remember. When you were a child didn't staying home mean more to you than mindlessly running around?
Horoscope for a Day
Horoscope for October 2012
Horoscope for Yesterday October 12 2012
Horoscope for Tomorrow October 14 2012