Horoscope for October 29 2012
Horoscope for Monday 29th October 2012
October 29th messages come to you from far away. They can be either telephone calls or text messages. It may be a call that you do not want to take since it will be all about the things you did wrong. Just listen while filing your fingernails or working on your computer.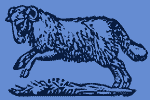 Today Horoscope for Aries:
People will follow your lead Aries if you are generally compromising and communicate your ideas. Your projects and assignments at work demand teamwork. Schedule a time to brainstorm with your team.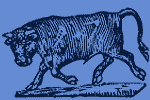 Today Horoscope for Taurus:
Taurus if you get behind in your work a day tasks, ask for help. There is nothing wrong with being needy at times. Take care that you feed them well; no pizza and beer!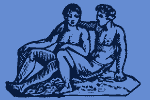 Today Horoscope for Gemini:
Gemini this is the best day of the month to enlist your coworkers. They will understand where you are coming from and help you not to stumble in your tasks. Pay attention to what is going on around you today.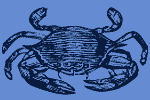 Today Horoscope for Cancer:
Cancer you feel very emotional today; just tamp it down. Don't let others see you cry. They will not take it kindly. After work go home and just relax. Don't emotionalize on what transpired today. Just be chill.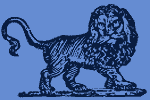 Today Horoscope for Leo:
Things will be weird today and this includes everyone. What is in the air? Is it the Halloween season? Seems like weirder happenings occur this month than any other month. Listen to your intuition and leave the sticky situation you find yourself in at work Leo.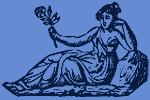 Today Horoscope for Virgo:
Professional and personal issues look very good by the end of the day. Work is finished and it is time to go home. Purchase dinner at your local Chinese diner and take it home. You will get hugs and kisses for thoughtfulness Virgo.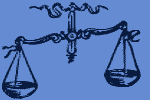 Today Horoscope for Libra:
Today is all about your children - or other's children. Energy is right on time with little kids. Offer to baby sit if you don't have kids; just play and be a kid yourself today Libra.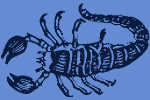 Today Horoscope for Scorpio:
Emotions are overrunning your mind today Scorpio. Pass these thoughts off to others who can work other with more efficiency. Your friends come to your rescue and take over some of the more frustrating details on tasks. Let another focus on the small stuff.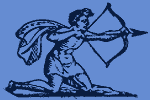 Today Horoscope for Sagittarius:
Sagittarius keep your mind open to new ideas when storing food and money for the future. Nothing is totally bleak if you are prepared. Keep your family involved in your planning. You don't just store foods no one will eat.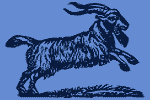 Today Horoscope for Capricorn:
Look at the big picture today Capricorn. The small details will take care of themselves. Be proactive, list out ideas, brainstorm with other like-minded people. Coworkers and friends will be there when you need them. Just ask.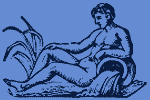 Today Horoscope for Aquarius:
Energy is high today Aquarius. You feel terrific. Transfer that energy to those you need to work with. Get projects at work finished. Go home and decorate for the party tonight. Purchase the perfect refreshments and hire a medium to give you a Halloween surprise.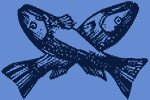 Today Horoscope for Pisces:
Energy and thoughts are hard to manage. You feel that events and issues today are lined up where there need to be Pisces. Give your thoughts away. Let your family know where they stand in your life and in the big picture. Don't hold back.
Horoscope for a Day
Horoscope for October 2012
Horoscope for Yesterday October 28 2012
Horoscope for Tomorrow October 30 2012