Horoscope for October 25 2012
Horoscope for Thursday 25th October 2012
October 25th wasting money causes disagreements and especially today. Revise what you want to do and don't spend money without permission. Give hugs rather than criticism today. You partner will appreciate it.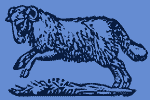 Today Horoscope for Aries:
Aries your old ways of finishing assignment is inadequate. Read the instructions and know what is expected of you before your finish your work. Don't gamble on ideas that are outdated or not accepted.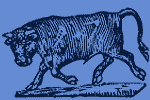 Today Horoscope for Taurus:
Avoid making assumptions or thinking you know what someone is talking about Taurus. Do your homework and stop complaining about your life. There is a turning point today concerning education. Do research before making weird decisions Taurus.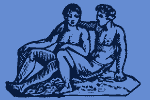 Today Horoscope for Gemini:
Remember you manners today Gemini. If you say something that hurts or is curt you will be shunned tomorrow. Be careful when shopping. You don't have enough money today to buy something that is not needed.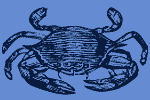 Today Horoscope for Cancer:
Present your ideas in writing to your superiors. You can achieve a new assignment and a promotion if things are clearly written out. Be careful tonight; fines and money will not be good. You will have to foot the bill and this will make you angry Cancer.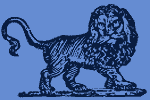 Today Horoscope for Leo:
Do not travel far from home today Leo. Stay focused on your job and schooling. Allow time for things to change in your life. They will change for the better. Continue to move forward in your relationships.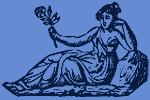 Today Horoscope for Virgo:
Call a friend that you have not talked to in a very long time Virgo. Listen to their ideas and give them ideas help them in their responsibilities. Watch out! Costs are much higher than expected on items you want today. Rethink your plans.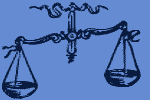 Today Horoscope for Libra:
Libra you would rather play than work today. Choose someone at work who will go along with you. Be confident that you can get things done, but don't let your attitude get in the way. Go out tonight with friends but beware that they will criticize your romantic partner.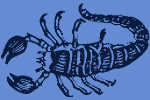 Today Horoscope for Scorpio:
Funds are falling short this month Scorpio. Find a creative way to rectify that situation. Do accept criticism gracefully and with laughter. Those around you are watching your work habits. Make sure these habits look busy!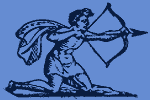 Today Horoscope for Sagittarius:
Cultivate your business network with socialization Sagittarius. There are changes in your inner circle of friends. Do be graceful when someone tells you they are moving. Embrace them and wish them luck.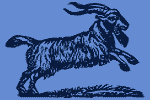 Today Horoscope for Capricorn:
Try new things today Aquarius. Don't avoid the unknown but keep your eyes wide open. You have secrets you are keeping so continue to hold them close. Letting go of secrets will cause distrust.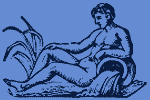 Today Horoscope for Aquarius:
Pisces flow though on all the details of your home life today. Think creatively when trying to discipline children. The old norms of spanking and yelling are not working.
Horoscope for a Day
Horoscope for October 2012
Horoscope for Yesterday October 24 2012
Horoscope for Tomorrow October 26 2012