Horoscope for October 10 2012
Horoscope for Wednesday 10th October 2012
October 10th this is the perfect day to benefit from group projects. Stay away from those who would cause problems with the conclusion of this project. You know who they are. Have the determination to see assignments through to their conclusion. Don't be hasty when asking for more help.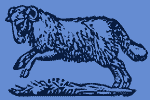 Today Horoscope for Aries:
Great ideas come to you at the spur of the moment Aries. Your thoughts have you second guessing yourself and mind chatter is ramping up. Be yourself and stay independent. Work alone if you have to.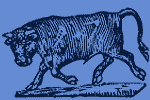 Today Horoscope for Taurus:
Taurus today is a prickly day. Those you work with are opposing every thought you have and the ability to finish assignments. Look at their opinions and viewpoints and consider them as part of compromise. There might be refreshing insights coming from opposition.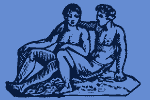 Today Horoscope for Gemini:
Stay away from those who are quick to anger today Gemini. You will not get assignments and task finished if you listen to complaints and criticisms. Clean up your environment when you are able. Don't let unfinished projects go into next week. Finish them now.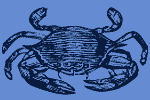 Today Horoscope for Cancer:
Your work life is much more enjoyable today. Planetary guides help warn you about issues that are not to your liking. Don't run ragged and try to finish without the proper materials and instructions Cancer.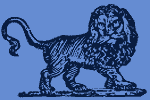 Today Horoscope for Leo:
Your relationships is awesome today Leo. Your educational goals are giving your partner a much need up lift and hope for your future. Pay attention to communication issues. Write down everything you remember about school lectures and discussions.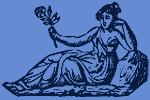 Today Horoscope for Virgo:
October 10th is very pivotal for you Virgo. You must decide where to go with your career. Use your determination to find the answers. If you need to change, start by organizing questions and answers and get resumes together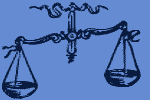 Today Horoscope for Libra:
Libra intuition is very helpful today. Use it to find the answers to questions that are bothering you in your relationship life. Choose the answer wisely and live by your decisions.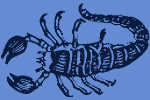 Today Horoscope for Scorpio:
Learn what partnership means Scorpio. Spend the day with your love and make it a very awesome day. Start with lunch and work toward evening when you can be passionate and uninhibited.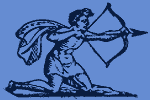 Today Horoscope for Sagittarius:
A great deal is happening in your career today. Career is your main focus. It is almost your entire life. Tensions rise since your home life and career are out of balance. If you are alone, that is okay but if you are committed to a family this can be a huge problem Sagittarius.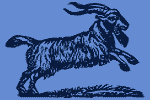 Today Horoscope for Capricorn:
Learn from a previous relationship Capricorn. Do not be the person you were with an ex. You were difficult to get along with and there was little compromise. Don't let this kill your love this time around.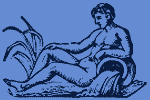 Today Horoscope for Aquarius:
Aquarius, transform and reinvent you. Get a new hair style, change your style. Be happier and listen more. Change is good and will bring rewards.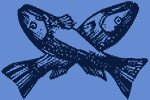 Today Horoscope for Pisces:
Pisces this is not a great day to meet a new partner. Even though it may not happen today, but there is no reason it can't happen by the end of the month. Go to social events and put your best foot forward. Use your intuition to find the right mix in a partner.
Horoscope for a Day
Horoscope for October 2012
Horoscope for Yesterday October 9 2012
Horoscope for Tomorrow October 11 2012