Horoscope for October 28 2012
Horoscope for Sunday 28th October 2012
October 28th it's always good to sit down and plan your finances for the rest of the year in October. Focus on what you can do to cut expenses and bring in more money. Situations that were normal today shift and things are very different at home. It is good; change is always good.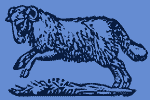 Today Horoscope for Aries:
Aries your partner wants you to be positive. They are looking for someone to take charge and tell them what to do. You don't have to make all the plans and carry them out. Delegate at home and in work. Compromise and be flexible.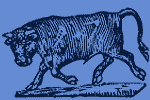 Today Horoscope for Taurus:
Taurus start new projects and do them right. Things are busy. If you are in a public services agency make sure you talk to your crew. Know every one's duties and keep them on track.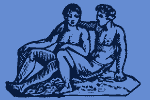 Today Horoscope for Gemini:
Have a fun party tonight. Use your creativity and your contacts at work. Enjoy friends and family, but don't take expensive risks. Family over work any day is awesome Gemini.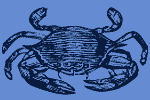 Today Horoscope for Cancer:
Domesticity is awesome and you need to focus on home improvements today Cancer. Catchup on news from friends and ready your Facebook. Invite a neighbor over to check out your home improvement project.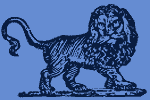 Today Horoscope for Leo:
Have a profitable day Leo by sticking to your budget. Do you know how awesome it feels to be within the guidelines you have made for yourself? Use opportunities to your advantage and celebrate with your workmates. Have a potluck dinner.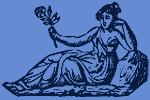 Today Horoscope for Virgo:
Virgo you know how to plan and do it right. There will be changes, however to your plans. Don't be aggravated if issues are more chaotic than usual. Just use the challenges as growing opportunities.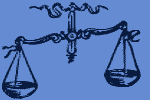 Today Horoscope for Libra:
Look busy, but be relaxed. This is a test from upper management to check out and see if you are actually working. A bit on the insulting side but there have been issues at work Libra.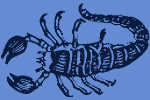 Today Horoscope for Scorpio:
Plan a vacation for the end of the year today Scorpio. Make the plans, get the tickets and lock in your reservations. That is the only way you will be able to actually go!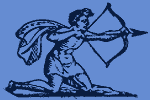 Today Horoscope for Sagittarius:
Sagittarius completion of assignments and a new beginning in your religious life is on tap for today. Balance your life now. You attract attention when you play the "what if" game. Be respectful to your elders and keep saving up your days off.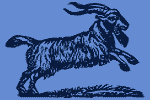 Today Horoscope for Capricorn:
Capricorn a new meditation practice is on the docket for you. Guard against expenses that are totally unnecessary. Stick to your high standards and stay busy. Dreams should be organized and read through again. Stay in touch with your resolutions.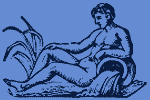 Today Horoscope for Aquarius:
Romantic doors open today Aquarius. If you are committed there will be a shift in emotions and holding on to a love. Keep your workplace and your personal life separated. Do increase your efficiency by delegating tasks at home and at work.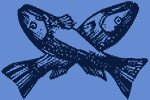 Today Horoscope for Pisces:
Pisces go into teaching today to learn something. Keep your humility high and your psychic intuition on steady. You have a reputation for selflessness; keep it.
Horoscope for a Day
Horoscope for October 2012
Horoscope for Yesterday October 27 2012
Horoscope for Tomorrow October 29 2012