Horoscope for October 12 2012
Horoscope for Friday 12th October 2012
October 12th get set, ready, go! Make your goals the focus of your life this last quarter of the year. October is the perfect time to check out what you have done so far this year. No one can say no to you right now. Take advantage of that power and get others to help you.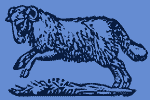 Today Horoscope for Aries:
Energy is high today Aries. Do what you need to do and experience this day to the fullest. You have a spirit that is calling out for ice cream! Go for it! Don't ignore the diet, however. You might need a gym workout after ice cream.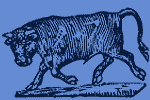 Today Horoscope for Taurus:
Your friends, family and workmates will be more than willing to follow your lead if you speak clearly and with authority. Keep up the good work and don't let down on projects needing to be finished. Energy is high today Taurus.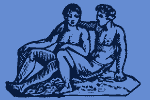 Today Horoscope for Gemini:
Financial situations are bad today Gemini. Work through the issues with strategic phone calls, calmness and time. Make things happen. Don't despair, tomorrow will see all your problems resolved.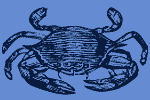 Today Horoscope for Cancer:
Clean out your closets Cancer. There is just too much in there and you really don't need all of it. Give things away to charity and let someone else take advantage of your shopping splurges.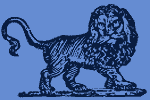 Today Horoscope for Leo:
Leo, run fast to get everything done! Do remember however, there is more to life than just running around like a chicken with no head. Check with others for assignments needing high energy to finish.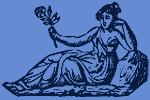 Today Horoscope for Virgo:
Sweet! Life is awesome Virgo. Progress toward painting the living room has been made. Take time and relax. Fix yourself a cup of cocoa and kick your feet up. Don't forget to come back to work, though.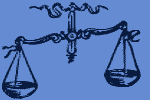 Today Horoscope for Libra:
Libra you can teach others and give them understanding of what is going on in the office. You are amazing. Be careful and don't stumble and fall. Embarrassment will follow if you trip over your own two feet.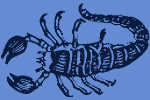 Today Horoscope for Scorpio:
Things are very weird today. Don't let them get to you. Stay focused on what is important and prioritize. Take time to go to lunch with workmates and invite your partner along. This will give you a better perspective on what is important Scorpio.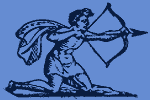 Today Horoscope for Sagittarius:
Family needs should dominate your life today Sagittarius. Focus on your children, go to school programs, and take them to their favorite fast food restaurant. Spending time with children will be very rewarding. Listen to them when they ask you for advice. It is so awesome!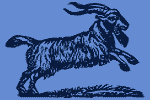 Today Horoscope for Capricorn:
Look to your heritage as a lesson to give to your family. Your parents, if they are still alive, need to know you remember the lessons you were taught in childhood. Assure them that all is well even if it is not Capricorn.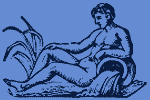 Today Horoscope for Aquarius:
Finish up your tasks with great energy Aquarius. Things will look very good this afternoon if you are persistent and do what you are told. Follow instructions; don't go off on your own tangent. You might falter.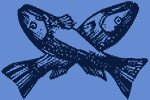 Today Horoscope for Pisces:
Pisces everything is about children today. October is the scary month for them, but they love it! You have energy that will keep you in line with your children or the children of your friends. You can run with the best of them. If you don't have children, borrow some.
Horoscope for a Day
Horoscope for October 2012
Horoscope for Yesterday October 11 2012
Horoscope for Tomorrow October 13 2012