Horoscope for October 6 2012
Horoscope for Saturday 6th October 2012
October 6th if you find that your focus at work has vanished, start meditating. Find your inner energy. There are times when a lack of focus is due to boredom or absence of energy. You are also going through a normal slowdown. It does pass. Ease up on driving yourself so hard.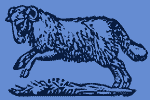 Today Horoscope for Aries:
Aries you just can't seem to shake the doldrums. You took a day off but now it is time to get your feet back on solid ground. Even if your career leaves you uninspired, go through the motions of working. Hammer out projects and reports. Take a deep breath, energy will return.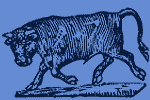 Today Horoscope for Taurus:
You love is concerned about your level of commitment. You feel a long term relationships or commitment is too binding Taurus. If that is the way you feel, you might want to leave this love behind. Not everyone has to have a fulltime girl/boyfriend.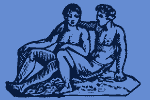 Today Horoscope for Gemini:
An urgent call from work and the disappearance of your car is alarming. You find, however, that someone was playing a practical joke on you and took your car to wash it. Don't be angry. Find humor in the situation Gemini. Pay backs can be fun!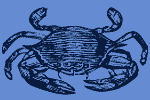 Today Horoscope for Cancer:
Cancer use gentle tones that disarm the anger in your partner. Don't whine about issues that you cannot change. Be a thoughtful listener today and ensure that you are attentive. It is easy to appear interested when you are really in your happy place.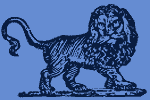 Today Horoscope for Leo:
Expenses have caught up to your income. Expenditures are about to overtake what you make! There is more than one way to solve the money problem. Overtime is good, but you can also use your creativity, start up a website, or form a small company. Sell your projects, write eBooks, and use your talents Leo.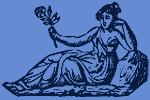 Today Horoscope for Virgo:
Check for loose shelves, nails and things that might crash to the flow in the event of a natural disaster. Be proactive and avoid expenses when things fall off the shelves and walls. Take care of your expenses this month. Don't spend more than you have Virgo.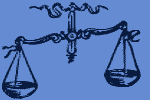 Today Horoscope for Libra:
Legal matters that have been a plague to your life will finally conclude today. Your legal problems may be a will, civil suit or a neighborhood dispute. All will be resolved to your satisfaction Libra. Don't cause too much stress to others by complaining about your situation.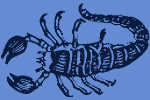 Today Horoscope for Scorpio:
Your romantic partner is awesome today. Things are going your way and you love it! You feel that you have more charm and charisma than ever before. Maybe that is why your partner is spellbound? Or maybe you are just feeling confident Scorpio. Don't use this newfound magnetism as a weapon.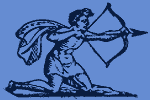 Today Horoscope for Sagittarius:
Document all your work today. Keep all the t's and I's taken care of. Make sure there is a paper trail and give the spreadsheet and documents to your supervisor. This is the best way to let upper management know that you are working hard. You will get credit for your work Sagittarius.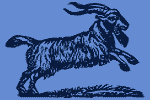 Today Horoscope for Capricorn:
Capricorn exercise your brain. Read books, listen to good music and finish that foreign language audio course. Maybe a brisk game of Scrabble. Why? You will know in the next few days why brain exercise is important.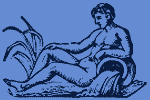 Today Horoscope for Aquarius:
Throw a potluck party tonight Aquarius. Bring in the neighbor's and likeminded friends. Discuss politics and solve the woes of the world. Brainstorming makes you feel better even if you are not able to fix anything.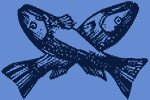 Today Horoscope for Pisces:
Pisces social life is awesome today. Make plans with coworkers to have a Halloween party. Furnish the doughnuts and cider. Dress up and just have a "let your hair down" time. Start plans today by sending out invitation and inviting coworkers.
Horoscope for a Day
Horoscope for October 2012
Horoscope for Yesterday October 5 2012
Horoscope for Tomorrow October 7 2012