Horoscope for June 6 2012
Horoscope for Wednesday 6th June 2012
The Moon will be under the influence of Leo, so expect a busy, busy day. Most importantly, don't let your emotions get the best of you and keep any urges to go over-the-top and to overdo things tightly under control.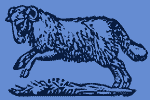 Today Horoscope for Aries:
If you don't want to suffer from the aftermath of this visit from Leo, make sure you don't overspend and you don't let your emotions get the best from you. Keep future consequences in mind.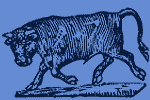 Today Horoscope for Taurus:
The Moon, Mars and Jupiter are dancing with each other but are out of rhythm. You may be left feeling emotional and anxious. It is definitely not the day to enter in any form of conflict.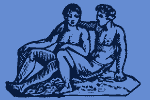 Today Horoscope for Gemini:
Relationships and social interactions will be negatively charged today and things might become a bit rough. Don't forget to keep those around you happy and don't overlook their needs.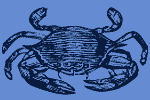 Today Horoscope for Cancer:
Today, your mood will gradually return to normal, so try to get a clear perspective on matters, especially since there could be some disappointments. Control your expenses and your spending habits.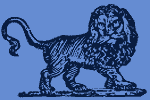 Today Horoscope for Leo:
Mars and Uranus go head on and with the Moon boosting your ego, you will be left feeling quite nervous and agitated. The best thing to do is to step outside for a bit and let go of all the frustration.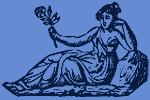 Today Horoscope for Virgo:
The day may start in a disorganized or even bad-tempered way. You could struggle to get back on track or to find the right approach. The best thing to do is don't let frustration get the best of you.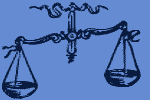 Today Horoscope for Libra:
Friends and acquaintances bring sudden enthusiasm to your life, as the elusive Moon moves through your 11th house today. Teamwork will prove to be highly productive, so join to group!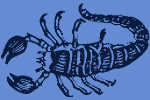 Today Horoscope for Scorpio:
All eyes will be on you today, Scorpio, as the Moon enters your 10th house - career and reputation. Your charisma will help move closer towards your dreams and goals, and you will be able to find plenty of help.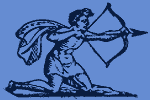 Today Horoscope for Sagittarius:
A busy and intense day is definitely in store for you, Sagittarius, particularly because the Moon is still in Leo. You will feel like breaking away from all forms of routine, so make sure you take a detour and enjoy something new.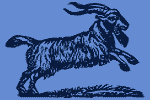 Today Horoscope for Capricorn:
Today's planetary influences will be in your favor, but you need to maintain your calm if you want to succeed. Your intuition will show you the right path and relationships will play a vital role.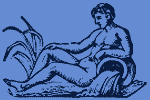 Today Horoscope for Aquarius:
The Moon is your 8th house. This may help you to focus on your business since you have lost too much time on personal issues lately. Organize your life changing strategies to get rid of what you don't want.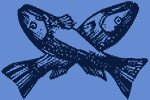 Today Horoscope for Pisces:
Expect some ups and downs, as the fiery Leo Moon is still occupying your 6th house - health and service. Don't overlook your responsibilities, because this could result in a serious anxiety attack.
Horoscope for a Day
Horoscope for June 2012
Horoscope for Yesterday June 5 2012
Horoscope for Tomorrow June 7 2012