Horoscope for June 10 2012
Horoscope for Sunday 10th June 2012
Communication and romance fill up the air today, with the Libra Moon and the influence of Venus. You'll probably feel quite frisky today, so take time to shower that special someone with affection.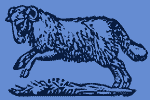 Today Horoscope for Aries:
There could be some lively interactions today, but make sure you know when and where to draw a line. Don't get carried away by your passion, especially since the atmosphere will be charged with electricity.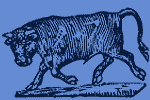 Today Horoscope for Taurus:
Money has been on your mind, but the right connections will put you back on track. This is the time to get up and get going, especially because Venus is still in Gemini.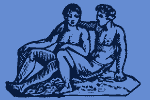 Today Horoscope for Gemini:
The Libra Moon is in your 5th house (pleasure & recreation), so your mind won't be prepared to be dealing with work. In fact, you will want fun all the way! Make some time to go out and have some fun.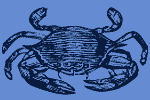 Today Horoscope for Cancer:
Venus invades Gemini and your 12th house, so it is the day to step away from problems and relax. Indulge in your favorite things and keep a low profile. Be careful about arguments with close relationships.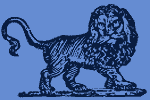 Today Horoscope for Leo:
Venus is now moving through Gemini and your 11th house, filling your time with friends and social interactions. You may want to set goals for yourself, because change is greatly benefitted.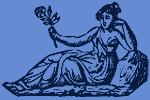 Today Horoscope for Virgo:
The giant Uranus is under pressure, you might end up saying more than what you wished for in the first place. Keep that sharp tongue under control and don't be impatient. Keep an eye out for accidents.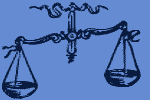 Today Horoscope for Libra:
Use the immense energy you feel today to benefit your workplace and your team, instead of steamrolling over everyone. Make sure you don't feel irritable or edgy: this energy is a positive thing!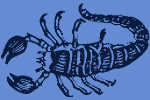 Today Horoscope for Scorpio:
You will feel quite the lazy bone today and you may even have a difficult time getting out of bed. Don't push yourself too hard and don't spread yourself thin. Slow but steady wins the race today.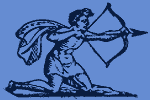 Today Horoscope for Sagittarius:
Overcome small differences you may have with your business partners, even more so since teamwork will become a rare and precious gem. You won't be on the spotlight, but you can still make great progress.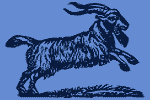 Today Horoscope for Capricorn:
Today will be most beneficial if you decide to appease or please people in authority positions. You're 10th house (career and public status) will be activated, so you can only win!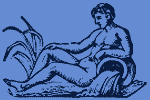 Today Horoscope for Aquarius:
Avoid topics you don't want to discuss, whether with your friends or your neighbors. Enjoy group activities, mainly those with a good purpose. Outdoor events can favor you since you are ready for love and play. Put your problems behind your back.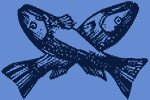 Today Horoscope for Pisces:
Many Fishes are feeling sly, as the Moon drifts through their 8th house of sex and power; tonight may be very romantic and sexy for the Pisceans in love. Psychic insights will be strong, as Neptune becomes an influence.
Horoscope for a Day
Horoscope for June 2012
Horoscope for Yesterday June 9 2012
Horoscope for Tomorrow June 11 2012