Horoscope for June 2 2012
Horoscope for Saturday 2nd June 2012
The Moon is in chatty Gemini and since Mercury also plays a huge influence today, communication and movement will set the tone for today. You will probably be quite busy, both with business and personal matters, so enjoy the energizing vibes the universe is sending your way.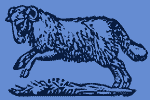 Today Horoscope for Aries:
The Moon is still in Gemini, so the month will likely begin by being lively, chatty and filled with movement. Jupiter will also be pressing your sign, so keep an eye out for conflicts. The best thing is to compromise.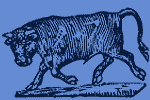 Today Horoscope for Taurus:
Mars and Venus are both in your sign, so expect a lively next days. This is probably the day when you manage to get rid of any obstacles or nuisances. Luck is on your side.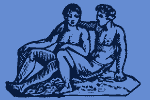 Today Horoscope for Gemini:
The Moon is joined by Mercury, so expect to be drawn to social outings and to spend time with your friends, in a light and chatty mood. However, you may feel introspective, as Venus and Mars hoover over Taurus.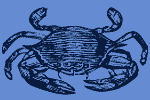 Today Horoscope for Cancer:
The Moon is in Gemini and your 12th house, so you might like to take things slowly. Seclusion will probably be calling your name, so spend some time alone and don't push yourself to hard.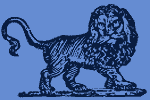 Today Horoscope for Leo:
If you've wronged a close relationship or a business partner, you need to put things in the correct order again. Get these issues under a clear light and perspective and make sure you're honest with everyone.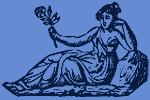 Today Horoscope for Virgo:
Work and work-related responsibilities will continue to be on your mind today, so keep yourself busy and get as many things as possible done. Be versatile and communicate your thoughts clearly!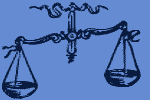 Today Horoscope for Libra:
The Moon and Mercury come together in Gemini, so you will feel drawn to learning experiences today, Libra. It is the perfect time to take that course or a new class: quench your thirst for knowledge.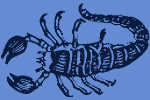 Today Horoscope for Scorpio:
The Moon and Mercury will definitely boost your energy, especially your intuition and your awareness of other people's agenda. You might even become some sort of psychic today. Don't overlook your finances!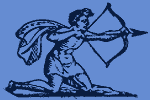 Today Horoscope for Sagittarius:
The Moon and Mercury join forces to activate your 7th house - partnerships, so the emphasis will be on teamwork. Regardless of the way you spend your day, make sure you surround yourself with friends.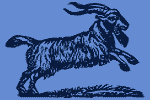 Today Horoscope for Capricorn:
Health is once again on your mind, now that Moon teams up with Mercury in your 6th house. Like the typical Capricorn, you're probably too busy to think about that. Why not get your annual check-up?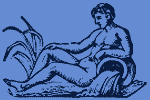 Today Horoscope for Aquarius:
Mercury and the Moon are on your side, so sharing your ideas with friends partners may work just fine. If the right people are involved you may actually realize your biggest dreams. Your personal and professional life all sort of entertainment and ventures.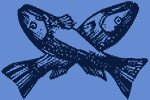 Today Horoscope for Pisces:
The planetary energies in store for today will help you heal and make peace with your past. Be open to receive the help the Universe is willing to offer you right now.
Horoscope for a Day
Horoscope for June 2012
Horoscope for Yesterday June 1 2012
Horoscope for Tomorrow June 3 2012