Horoscope for June 17 2012
Horoscope for Sunday 17th June 2012
Your workplace will be the place to be today, especially because your professional area will be emphasized. Try to please people with positions of authority, since this could be very positive for you in the future.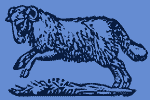 Today Horoscope for Aries:
Don't be surprised if you're faced with some issues of confidence in the work place, but keep a low profile and avoid clashing with people - particularly women - in positions of authority. Don't overreact and try to get your message across.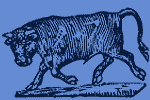 Today Horoscope for Taurus:
You will probably spend the day full of doubts and worries. Don't be surprised if you doubt your believes and you should go deeper, into the matters of the inner spirit.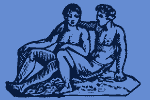 Today Horoscope for Gemini:
Look before you jump today, Gemini, because impulses are going to run strong and bear some negative consequences. Before you head-butt an issue, take a deep breath and count to 10.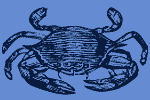 Today Horoscope for Cancer:
Partners and close relationships could become a nuisance today, especially because old patterns and problems may come back to haunt you. Later in the day, you may come across someone who may help you.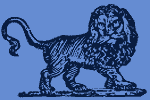 Today Horoscope for Leo:
Work is the word of the day and you will be kept busy with responsibilities and tasks. A female coworker may become a nuisance, but don't think too much about it. Consider your health.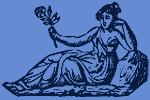 Today Horoscope for Virgo:
You need to keep your health under check and especially kick some nasty habits. Make sure you spend time pursuing healthy options, since this would surely contribute to an improved sense of well-being.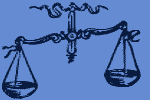 Today Horoscope for Libra:
You may be tempted to hide under the covers today, rather than face the day outside. However, you should take a few deep breaths and believe in yourself. Keep moving forward and you will make progress.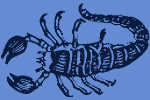 Today Horoscope for Scorpio:
The Moon continues in your 3rd house and you will need to work hard to keep up with the hectic pace. You will be kept very busy until later tonight, so make sure you squeeze your friends and family into your busy schedule.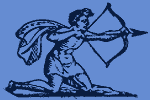 Today Horoscope for Sagittarius:
Compromise, compromise, compromise, Sagittarius. You will need to give up something, especially if you want to preserve your higher interests. Later during the day, the moon changes to Aquarius, giving you more energy.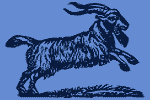 Today Horoscope for Capricorn:
You should salute the day feeling relaxed, strong and ready to face the challenges of the world as the Moon continues to be in your first house of personality. You'll have an extra surge of charm and magnetism, so go for it.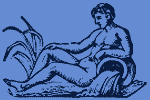 Today Horoscope for Aquarius:
You'll probably wake in a sulky mood, so take time to leave the house. Later on the day, the Moon occupies your 1st house and you'll feel like your old self once again.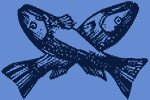 Today Horoscope for Pisces:
Some confusion regarding financial matters will likely dampen your spirit today, but if you maintain your coolness, you'll easily get to the bottom of things. Support your friends, but hold on to your wallet.
Horoscope for a Day
Horoscope for June 2012
Horoscope for Yesterday June 16 2012
Horoscope for Tomorrow June 18 2012