Horoscope for June 16 2012
Horoscope for Saturday 16th June 2012
Serious Capricorn enters the scene and influences the Moon, so it's time to roll up your sleeves and get things done. Work will be on the spotlight today and work-related matters will be amply benefitted. It's a great time to work on your career.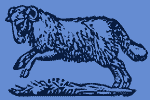 Today Horoscope for Aries:
After the exciting day of yesterday, it is time to get down to business, as Capricorn will be influencing your 10th house. Deal with all the matters at hand - professional or domestic - and face up to your responsibilities.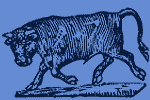 Today Horoscope for Taurus:
It is time for a Capricorn Moon and you probably feel like get out and have some fun. Spending time outdoors will be most beneficial, so go for a long walk and breathe some fresh air.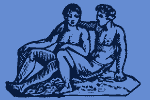 Today Horoscope for Gemini:
A hectic day is definitely in store today, as the Capricorn Moon travels through your 6th house. Try to keep expenses to a minimum and don't let yourself get carried away.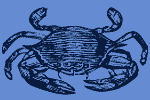 Today Horoscope for Cancer:
The Capricorn Moon in your 7th house will cause your mind to be occupied with partnerships. Your close relationships could be put to the test and could be a concern for worries.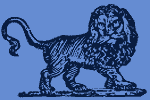 Today Horoscope for Leo:
You will feel torn between your responsibilities, your friends, your family and your schedule. Conflicts may appear in your home. Since the Capricorn Moon is here to help you, just keep up the pace!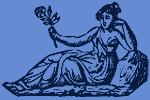 Today Horoscope for Virgo:
Some unexpected changes are bound to come your way, Virgo, especially when it comes to your work and your family life. People may come or go, situations could easily be shifted. Just maintain your coolness.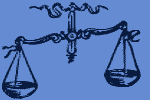 Today Horoscope for Libra:
The Moon enters stern Capricorn, creating the perfect opportunity to spend some time in your life and to dedicate yourself to some domestic affairs. A little luxury might well do the trick.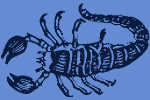 Today Horoscope for Scorpio:
The Moon activates your 3rd house today, so communications could run smoother than usual. Open your heart to your loved ones and enjoy the wonderful relationships you have with the people in your life.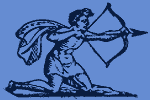 Today Horoscope for Sagittarius:
The Moon moves into careful and vigilant Capricorn and your second house of personal finances, urging you to make a list of your resources and/or expenses. If in debt, consider building a plan to repay it.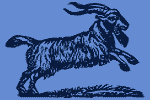 Today Horoscope for Capricorn:
Today will be smooth as a breeze, as the Moon enters your 1st house, Capricorn. Your charisma levels will be high and you will be able to impress as usual. Use that magnetism to get things done.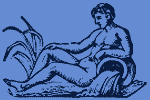 Today Horoscope for Aquarius:
You'll probably be on the quiet side today, Aquarius, since the Capricorn moon enters your 12th house. It's an excellent day to stop and think: life can't always be lived on the fast lane.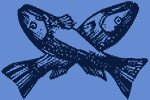 Today Horoscope for Pisces:
A conflict with a business partner or coworker may make you feel restless or anxious. The best advice is to put on your brave face and consider your position. It's probably nothing and it won't affect your life.
Horoscope for a Day
Horoscope for June 2012
Horoscope for Yesterday June 15 2012
Horoscope for Tomorrow June 17 2012