Horoscope for June 13 2012
Horoscope for Wednesday 13th June 2012
The Moon is about to collide with Mars, so tempers will be running high and completely loose. Mars is a very powerful and masculine influence, so don't be surprised if you feel like you're caught in the middle of a huge conflict today.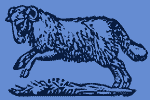 Today Horoscope for Aries:
Tempers will be flying high today, as the Moon is about to clash with Mars. Let the steam blow off by spending some time outdoors. If you remain focused, you may even accomplish many things: just don't let your emotions run wild.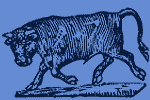 Today Horoscope for Taurus:
If things have been a little extreme, take this day to unwind and relax. This is also a good day to settle any conflicts or dispute you may have with your close relationships. Don't be surprised if you have to deal with deception.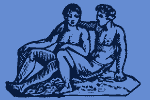 Today Horoscope for Gemini:
Venus creates a very positive aspect, together with Uranus and the Scorpio Moon. Try something new on the workplace and home if any problem is bothering you. Relationships and money could present some problems.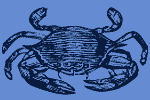 Today Horoscope for Cancer:
Venus, Uranus and Mars come all into play and things could end with an eruption of feelings and emotions but this might help to clear the air. This transit, however, will pass as quickly as it came.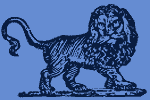 Today Horoscope for Leo:
It is going to be an unbalanced day, filled with ups and downs. Conflicts will be lurking on the background, especially with money related matters and friends. If you can, don't get involved and just keep to yourself.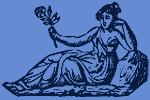 Today Horoscope for Virgo:
Venus dances with revolutionary Uranus, so expect some confusion and issues with associates and even close friends over money. This is a very quick transit, so don't think much about it.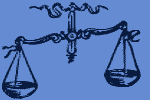 Today Horoscope for Libra:
Misunderstandings and confusion between you and your associated will likely stir the waters today. Be as clear as possible with your words, since the Moon in Scorpio could cast some mental stress.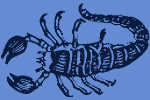 Today Horoscope for Scorpio:
Creativity will be soaring high today, since the Moon is still stationed in your sign. Express yourself and don't be afraid of what others might think. Go out and exchange some ideas.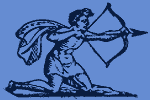 Today Horoscope for Sagittarius:
The heavens clash today, so your anxiety levels may be soaring high in the sky, especially because certain planets are influencing your 12th house (fears). The world will probably seem a very bleak place today.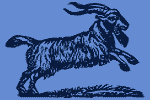 Today Horoscope for Capricorn:
If you want to stay away from problems, just agree to disagree with the people around you. The heavens are in an upheaval today, so a small seed of conflict could result in an immense and intense war.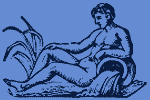 Today Horoscope for Aquarius:
You must take a closer look at your public image since the Moon is on your 10th house of career and reputation. Make an extra effort in what concerns your public matters. Your partner or mate may need you to do your part of the job.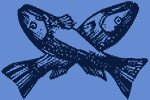 Today Horoscope for Pisces:
Stupid and silly arguments may very well cast a shadow on your day, so the best advice for today is: keep your mouth shut! It will require a huge effort on your part, but unless you want a full-blown war, avoid problems.
Horoscope for a Day
Horoscope for June 2012
Horoscope for Yesterday June 12 2012
Horoscope for Tomorrow June 14 2012