Horoscope for June 22 2012
Horoscope for Friday 22nd June 2012
Mars and Venus are too busy clashing to be of help today and you will be left alone to deal with an increased sense of stress and tension. Try to maintain your coolness and calm, because this is only a temporary phase.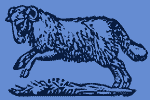 Today Horoscope for Aries:
Stress will definitely pay you a visit today, but make sure you see the bigger picture. Don't let hostility with other bring you down: work around the difficulties and let things simmer down.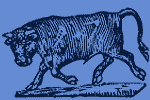 Today Horoscope for Taurus:
If conflicts arise over money matters with friends, family members and even business partners, the best thing to do is take a step back and reassess the situation. You aren't always right, you know?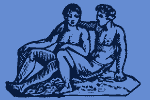 Today Horoscope for Gemini:
Mars and Venus are busy fighting in the skies, so you will be left with some troubled waters as far as relationships go. Small misunderstandings could easily be blown out of proportion. Measure your words carefully.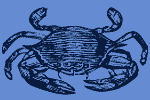 Today Horoscope for Cancer:
Mars and Venus are clashing like mad, so keep an eye out for conflicts in the workplace, especially regarding your believes. Take things easily and be careful not to blow things out of proportion.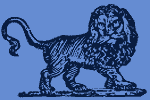 Today Horoscope for Leo:
You're definitely going to clash with someone today unless you change your way. Calm down and don't get carried away by all the tension lying around. Don't push your luck!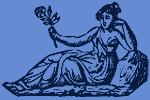 Today Horoscope for Virgo:
Your life will probably feel like a battlefield lately, with family members at each other's throats. Venus and Mars are clashing in your 10th house, so authority figures could become a nuisance.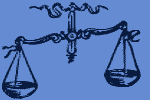 Today Horoscope for Libra:
Since the Moon activates your 6th house (Health & work), you will be a lean and mean working machine. Spending some time with your close relationships and your responsibilities (kids, for instance) will be a pleasure.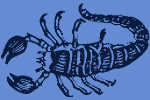 Today Horoscope for Scorpio:
Romance is still in store today, so you will fall in love for sure, even if fall in love once again with your long-time partner. Put away any serious business for another day; this is a day to have fun.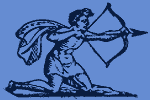 Today Horoscope for Sagittarius:
You should try to spend some more time at home, especially because the Moon is influencing your 4th house. Get your house clean and organized and spend some time just relaxing.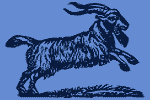 Today Horoscope for Capricorn:
This might come as a surprise, but your job for today is to open your heart and soul. Talk to your loved ones and truly show them your true colors. You'll feel refreshed and renewed.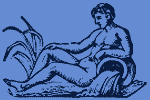 Today Horoscope for Aquarius:
Your mind will be pulling tricks on you today, Aquarius, and even if you need to attend to work responsibilities, you will feel distracted and drawn to spend some time with your friends.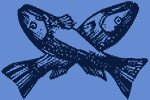 Today Horoscope for Pisces:
Small arguments could easily escalate to something very serious, so refrain from passing judgments. Save your opinions for yourself if you don't want to hurt any feelings. Pay attention to your dreams and follow your intuition.
Horoscope for a Day
Horoscope for June 2012
Horoscope for Yesterday June 21 2012
Horoscope for Tomorrow June 23 2012