Horoscope for June 24 2012
Horoscope for Sunday 24th June 2012
You will likely encounter some change in your life during this stage and while the Aries Moon may compel you to jump before you look, take time to consider the changes you want and need the most.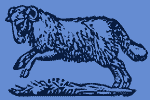 Today Horoscope for Aries:
Take time to reflect on where you are with the process of change in your life. It is a time to create a balance and to consider some changes, especially because Saturn is in your house. True change may only come with a change in attitude.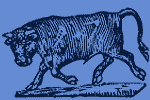 Today Horoscope for Taurus:
Venus is right above you, so you will have a good opportunity to smooth any rough edges in personal or professional relationships. Weigh your words carefully, but if you're straightforward, you will solve any problem.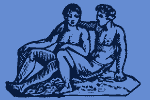 Today Horoscope for Gemini:
You may be left picking up the pieces of yesterday or of any past events. Work comes to the foreground, occupying your mind and causing you some worries. If you change your modus operandi, you could reap some positive results.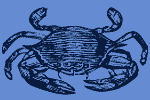 Today Horoscope for Cancer:
Venus in Gemini and your 12th house will force you to withdraw or simply become captivated by your own thoughts or difficulties. Take time to indulge in these thoughts and don't push yourself.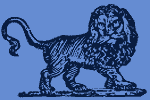 Today Horoscope for Leo:
Venus is pirouetting in your 11th house of friendships, so this is a good time to share your thoughts and soul with someone close to you. A different point of view could be a breath of fresh air.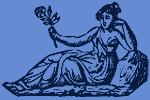 Today Horoscope for Virgo:
Today, you need to see and, especially, be seen. Just make sure you don't miss any important appointments and that you establish important contacts, which will definitely be useful in the future.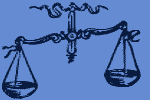 Today Horoscope for Libra:
The stormy Aries Moon enters your 7th house (marriage & partnerships), favoring the time you spend with your romantic partner. This is a great day to shower him/her with affection and love.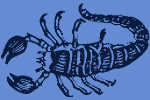 Today Horoscope for Scorpio:
Actions designed to increase your sense of well-being and efficiency are favored, as the Moon enters your 6th of health and service. It is a good day to organize your affairs and to plan out a different routine.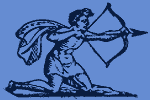 Today Horoscope for Sagittarius:
The Moon will be stationed in fiery Aries and your 5th house (romance), so this day is definitely to be dedicated to fun and games. Go out and explore the wonderful world outside! Have fun and live a little!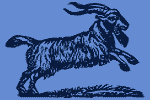 Today Horoscope for Capricorn:
With the thoughtful Moon passing through your 4th house (home, childhood and family), many of you will be pensive today, Capricorns. Since Pluto also shows up today, you'll be forced to explore your inner self.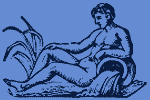 Today Horoscope for Aquarius:
Tension in the workplace is likely to come to foreground today and diplomacy will be your best weapon. Yes, others will make mistakes, but you won't gain anything by aggravating them. Just avoid any conflicts.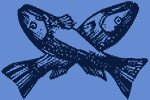 Today Horoscope for Pisces:
It is a great day to put some thought into your financial issues, especially because good opportunities may be in store. Debts may be problematic, so work out a plan to pay them.
Horoscope for a Day
Horoscope for June 2012
Horoscope for Yesterday June 23 2012
Horoscope for Tomorrow June 25 2012