Horoscope for June 18 2012
Horoscope for Monday 18th June 2012
The serious Capricorn moon makes room for lively Aquarius, creating a couple of days that are just perfect to socially interact and establish new contacts. Also, it's an excellent time to go out and have some fun!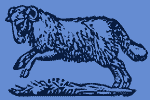 Today Horoscope for Aries:
The Moon enters Aquarius and your 11th house (Friendships), so it is an excellent day to exchange ideas and to mingle. If you have something bothering you, today is the day to get it off your chest.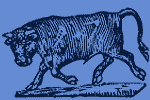 Today Horoscope for Taurus:
The Aquarius Moon will surely bring a renewed sense of cooperation between your business partners and close relationships. Things will sail smoothly, so make sure you make the most out of this day!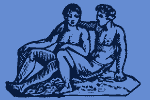 Today Horoscope for Gemini:
Good news are in store, but make sure you don't rock the boat. If you're hasty or impatient, you will upset your cosmic influences for months to come, so be careful not to clash with authority.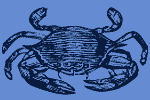 Today Horoscope for Cancer:
Take a break from the pattern of things and travel, go out for an adventure, have some fun, break away from the routine! Legal matters could be subject to hostilities, enemies and serious obstacles.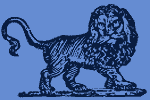 Today Horoscope for Leo:
You may be inclined to overdo things with the Moon in your 7th house, so make sure you rationalize and analyze everything before making a move. Your positive characteristics will be recognized by everyone.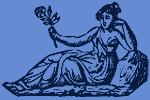 Today Horoscope for Virgo:
Romance fills the air today and passion will even also appear. These deep feelings could also result in arguments or some confusion with your partner, so take time to resolve any underlying matters.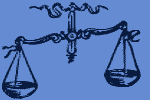 Today Horoscope for Libra:
Since Jupiter and Mars are activated, romance and especially romantic issues may come to the foreground. Secrets are also in store, so don't be surprised if you come across some confusion and deception.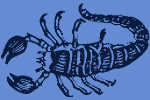 Today Horoscope for Scorpio:
Your honesty and your sincerity will be your best assets today, so don't be afraid to speak your mind. Later today, the Moon enters your 4th house, making you ready to relax and enjoy your couch.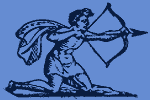 Today Horoscope for Sagittarius:
If something is on your mind, keep your mind occupied with work. It's an excellent day to tackle work-related responsibilities and get some business done. Your communications skills will be an excellent aid.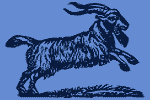 Today Horoscope for Capricorn:
The Moon is in a very favorable aspect, which signals that the time has come for you to reap the fruits of all your hard work. If you are looking for a new position, it may be just around the corner.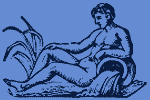 Today Horoscope for Aquarius:
Be prepared to face the world with a renewed sense of energy and confidence today, Aquarius, especially since the Moon enters your 1st house - personality. Break away from any routines that have been bogging you down.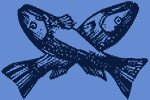 Today Horoscope for Pisces:
Good financial news could be coming your way, Pisces, but your mind will probably be too busy with weird dreams, feelings and intuitions. However, you may benefit from these mysterious insights.
Horoscope for a Day
Horoscope for June 2012
Horoscope for Yesterday June 17 2012
Horoscope for Tomorrow June 19 2012