Horoscope for June 27 2012
Horoscope for Wednesday 27th June 2012
Mercury appears, increasing communications but also conflicts and confusion. Make sure you use these increased communication skills to your advantage and stay clear from any arguments.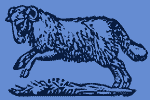 Today Horoscope for Aries:
You might find yourself revaluating friendships, finances and your domestic situation. You may feel lost regarding something important and you will probably be feeling uncertain or unable to make a decision.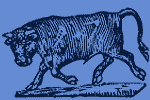 Today Horoscope for Taurus:
Money and relationships may be put under strain (thanks to Venus) and, if you have putting off these issues for a while, you will be forced to deal with them. Take this opportunity to create a new life path.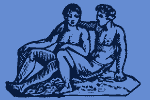 Today Horoscope for Gemini:
Mercury receives a nice aspect from the Moon today, Gemini, so communication - your strong point - is on the rise. If anything needs to be resolved, this is definitely the day to do it, since you will be able to get to the root of things.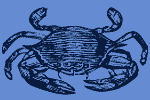 Today Horoscope for Cancer:
Mercury is directly in your sign, creating a positive aspect with the Moon, so communications will continue to be increased and friends will continue to be on the foreground. However, there might be some tension on the workplace.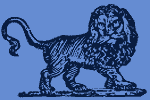 Today Horoscope for Leo:
Handle friendships with care today, because Mercury increases communication but also tension and conflicts. Don't lose sight of the importance your friends have in your life. Before you act, wait and think things through.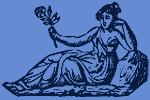 Today Horoscope for Virgo:
Family and work could be the subject of deep changes; if tension has been lurking, today it will probably see the light. You may have to negotiate to get what you want or calm things down.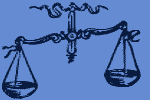 Today Horoscope for Libra:
The day starts out pretty well, especially for a Monday, but surprising developments could ruin the rest of your day, particularly because this sudden move might come from your romantic partner.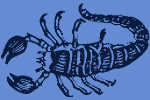 Today Horoscope for Scorpio:
Innovations will be most welcomed today, especially in the work environment, Scorpio. Use your intensity and creativity to impress those people in authority: you will definitely create a strong impression.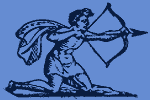 Today Horoscope for Sagittarius:
Did you bit off more than you can chew? If that is the case, you'll be left with feelings of anxiety and nervousness, which will take a very negative impact on your stomach.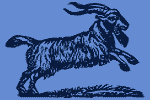 Today Horoscope for Capricorn:
The romantic Moon is still stationed in active Taurus and your 5th house, making this a wonderful day to go outside and spend some time with your loved ones. Make the most of this renewed sense of humor.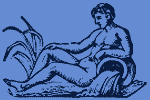 Today Horoscope for Aquarius:
Powerful planetary energies collide full front today, so tension may arise between you and your partner. You will need to bring your A-game today if you don't want to create any long-lasting conflicts.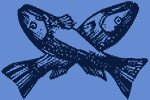 Today Horoscope for Pisces:
Cosmic and planetary tension will run high, but you'll be able to defuse this bomb by helping those in need. It's an excellent day to give back to your community and to work for any charity.
Horoscope for a Day
Horoscope for June 2012
Horoscope for Yesterday June 26 2012
Horoscope for Tomorrow June 28 2012