Horoscope for June 21 2012
Horoscope for Thursday 21st June 2012
The Sun moves into moody Cancer, Mercury is left squaring Saturn and the Moon is stationed in Pisces, so it is going to be a blue day. All the planetary influences will probably take a toll on your mood. Don't worry: it is only temporary!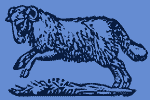 Today Horoscope for Aries:
The Summer Solstice sets the tone for the day and the mood could be low, since responsibilities could be occupying your mind. Lots of planetary influences could bring you a bit down, so spend some time by yourself.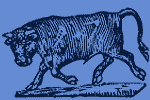 Today Horoscope for Taurus:
As the Summer Solstice comes, the Sun travels into Cancer and your 3rd house, causing you to focus on travel, communication and action. Expect to witness an increase in your social interactions.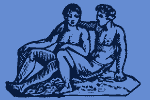 Today Horoscope for Gemini:
Mars enters Gemini, increasing your self-confidence and giving you a renewed sense of energy. Focus on financial and business matters, which could produce positive results that will endure for months.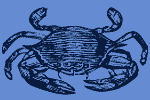 Today Horoscope for Cancer:
The Sun moves into Cancer at the Solstice, creating new and exciting things. One thing is for sure: there will be change! A robust, strong self-image will make you more productive, so take action!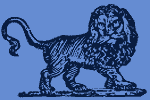 Today Horoscope for Leo:
The Sun enters Cancer at the Solstice, creating plenty of changes in the months to come. Pay close attention to your inner feelings, since your 12th house - spiritual and creative discovery - will be highlighted.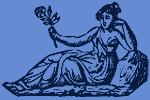 Today Horoscope for Virgo:
It is the Solstice: the Sun is moving into Cancer and your house of friends. The next month will likely be quite positive for you, Virgo. Work on your goals and dreams, but make sure you share with others.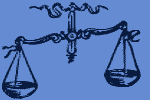 Today Horoscope for Libra:
Your public status, or what others think or might think of you, comes to the foreground during the Solstice. Try to promote your own goals and dreams, while you also take control of your destiny.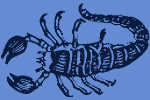 Today Horoscope for Scorpio:
This sensual Solstice could bring lots of romance and pleasure. The evening is perfect for romance or for indulging in your favorite hobbies. Passions will run high today!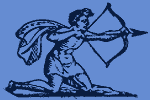 Today Horoscope for Sagittarius:
The planets align to make this an inspiring Solstice for you indeed; you may even find yourself in danger of overload and becoming overwhelmed. You'll have energy that will last for days to come: stay balances and get things done.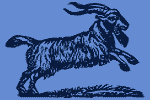 Today Horoscope for Capricorn:
The Solstice could bring about some health issues and you might feel completely overwhelmed by different responsibilities. Balance will be quite elusive. Don't overdo anything, since your health will likely suffer.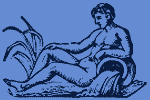 Today Horoscope for Aquarius:
You'll have to control the urge to go completely overboard, a consequence of the influence of the Solstice. Make the most of your charisma with your friends and associates: you'll reap positive results.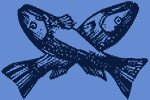 Today Horoscope for Pisces:
You can make several progresses, so make sure you make your move while the planets are by your side. With the magnetic Moon still besides you during the Solstice, you should be able to win people over to your causes.
Horoscope for a Day
Horoscope for June 2012
Horoscope for Yesterday June 20 2012
Horoscope for Tomorrow June 22 2012