Horoscope for November 8 2012
Horoscope for Thursday 8th November 2012
November 8 is a day to let go "of the shore". Move out to sea with the tide of change and ride the waves of flexibility. Be energetic since the Moon is rising in many signs and you need to be ready for change in career, relationship and family issues. If you are flexible and moveable these changes will be beneficial for your life.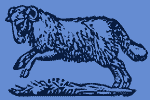 Today Horoscope for Aries:
You are lucky today, Aries! The moon is in your sig and you have great energy. This is the day to find messages that are in your dreams and to have a good mental focus of where you want to go. Learn to change and be flexible today.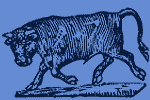 Today Horoscope for Taurus:
Should you feel like going out tonight, Taurus, don't. There is danger in the atmosphere and the best thing you can do is to stay at home. Watch TV, play a game, read a book or go to bed early. If you need company, talk to your dog.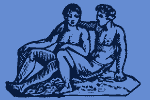 Today Horoscope for Gemini:
Today Gemini words are very important. You need to make sure you know all the facts before you give your opinions, especially today. What you say today will cause you grief if you are not careful.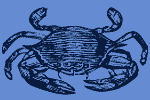 Today Horoscope for Cancer:
Think about something other than your career today, Cancer. You are making progress socially, but you need to do more. Make sure your partner is aware of all plans and don't keep them out of the loop. If you do you will have problems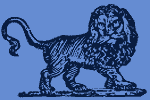 Today Horoscope for Leo:
Leo, make sure you are buttoned up. If you want to finish school and get your career on top, do it. Social gatherings need to go by the wayside. You only have a few days to finish paperwork and get ready. Do it!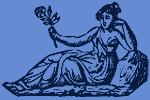 Today Horoscope for Virgo:
Treat yourself today, Virgo. You have been working hard you know that change is coming in both your career and relationship. Take stock of your bank accounts and let others know that you cannot splurge on socializing.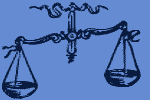 Today Horoscope for Libra:
Today Libra you need to think about the things you have said to your partner. They were hurting and cutting and your relationship is in danger. You really didn't mean what you said so apologize. Splurge if you need to.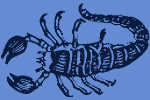 Today Horoscope for Scorpio:
Scorpio, today you are feeling a bit under the weather. This has given you the push to get working on nutrition and exercise. You need to be always energetic at work and at home to keep abreast of the demands on your shoulders. There are times when you need to rest; today is one of them.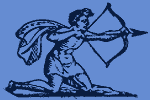 Today Horoscope for Sagittarius:
Dark shadows are over your head today, Sagittarius. You need to be cautious with words, things, place, and people. Don't try and do too much, just keep your head down and work at a steady pace. Avoid roads that are filled with cars and pedestrians.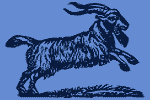 Today Horoscope for Capricorn:
Family problems are filling up your day today, Capricorn. Listen to those who are trying to tell you what to fix. If you listen today you will find that tomorrow will be serene and peaceful. Talk and listen.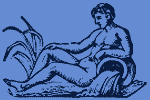 Today Horoscope for Aquarius:
Today Aquarius you are not on top of the world. What you say will cause hurt if you are abrupt and say things with anger. You are ready for a fight, but don't. It might be best if you just be by yourself today.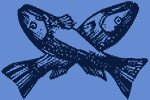 Today Horoscope for Pisces:
Pisces romance is one of your favorite subjects and today it would be well worth your time if you act a bit spontaneous towards your partners. Send flowers.
Horoscope for a Day
Horoscope for November 2012
Horoscope for Yesterday November 7 2012
Horoscope for Tomorrow November 9 2012