Horoscope for November 5 2012
Horoscope for Monday 5th November 2012
On November 5 you need to remember that tuning into your emotions and needs will bring you an understanding of your deepest desires. You will have more guidance today as you try to reconcile your bank accounts with your materials needs. Look to your partner for advice and maybe, just maybe ask for a loan to tide you over until the next payday.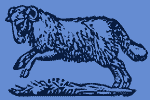 Today Horoscope for Aries:
Avoid stress today, Aries. You will find that you will not get your way so just accept that you may have to find a different path to accomplish your goals today. Work hard at what you do and just keep your head down. The best way to avoid stress is to step back from the emotion.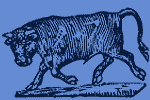 Today Horoscope for Taurus:
All you want is instant gratification in foods, sex, money and life. You are not going to get them today or any day if you don't change your attitude. Be thankful for what you have and stop wanting more than you can have, Taurus. Give your relationship space and let your family voice their opinions. Work is extremely busy today and you need to be careful of injuries.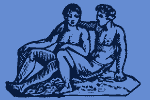 Today Horoscope for Gemini:
Today is a positive day, Gemini. You are doing great at work, your ideas are taking foundation, and your boss is complimentary. However, you do need to be aware that an accident could ruin your day. It will not be great, but it can be annoying. Watch and be careful.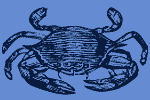 Today Horoscope for Cancer:
Be happy and funny today, Cancer. Your partner needs a lift and you are the only one that can give that life. Go out to dinner at a new place, leave other family members at home and just talk and experience each other. This will enliven you month.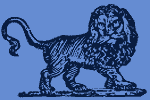 Today Horoscope for Leo:
Your intuition is running high today, Leo. Learn about yourself and begin to change the way you manage your affairs. Why you procrastinate is very puzzling. You have so much to give to others and you just let them down. Get away from the drugs and alcohol, the evil friends and the long nights. Dream; there are messages in dreams.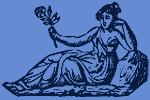 Today Horoscope for Virgo:
Today is a day for romance. If you are at work call a florist and send flowers. If you are at home, clean, bake or do something special for a partner. Be open-minded and do not mock family members, co-workers or your partner. This is not the day to be critical; be careful Virgo.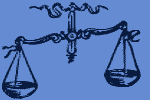 Today Horoscope for Libra:
Health is definitely an issue this morning, Libra. You need to make a doctor appointment or stay in bed and get over your malady. You do not want to infect anyone at work, play or home. Drink herbal teas; snuggle under the covers and just sleep if you can. Tomorrow will be better.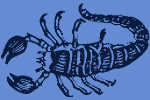 Today Horoscope for Scorpio:
Scorpio you are feeling energetic. Exercise; go for a walk, ride a bike, take your dog on a run. Anything you do physically will be very invigorating today. Talk to friends and convince them to go along with you. Your ideas are bit on the strange side today, but that's okay. Sometimes different and unique ideas will go far. You friends will love you today.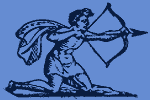 Today Horoscope for Sagittarius:
Today is the day to ask for that raise Sagittarius. Talk to your boss and let him/her now that you need the raise to complete projects, get your money on track, and live a better life this holiday season. Personal and career choices need to be balanced. Talk to friends about your troubles; don't take out a loan from anyone today, though.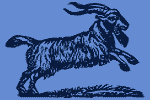 Today Horoscope for Capricorn:
Psychic impressions of who is calling on the phone, who is around the corner or who is talking about you are very high today. You need to reach out to friends and family who are far away and out of touch. Get to know them again; you need support for the future and far away family could be the ticket.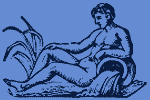 Today Horoscope for Aquarius:
You know exactly what is going to happen moments before it happens today Aquarius. You will be highly productive today, but if you don't finish what you started remember that tomorrow will be a good day to finish. Listen to soothing music, talk to a trusted friend or family member and allow them to sympathize with you.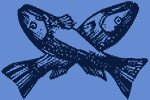 Today Horoscope for Pisces:
This is you stellar day, Pisces. Everyone wants to give you something be it advice, food or money and they want to help you. You also need to help them. Pay them back for the good they give you today. Take the spotlight and do something spontaneous.
Horoscope for a Day
Horoscope for November 2012
Horoscope for Yesterday November 4 2012
Horoscope for Tomorrow November 6 2012