Horoscope for November 25 2012
Horoscope for Sunday 25th November 2012
You gain a new perspective on finances today on November 25. Reality strikes when you open your bank book and reassess all the information contained on your bank statement. Look closer at what you have done the first part of the month. You will have plenty for the holidays if you control your spending now. There is something exciting waiting to happen today! It may be career oriented or a relationship issue. Whatever it is be ready for it.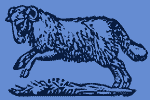 Today Horoscope for Aries:
Aries you need to travel this coming year and today is the perfect day to find all you can about airlines, airports, and business cities. You will have a great time today thinking about what you can do for yourself.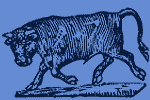 Today Horoscope for Taurus:
Taurus you have problems with power today. You want to tell someone what to do, but it will backfire; that is a guarantee. Keep your own counsel and let others do as they wish. They might know more than you do.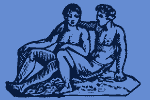 Today Horoscope for Gemini:
Gemini today is not the day to pull the covers over your head! Listen to your inner child; get up; get going and find a way to get through the day. Listen to your coworker's ideas and your partner at home. You need more information before making decisions.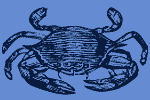 Today Horoscope for Cancer:
Today are you feeling a bit under the weather, Cancer? You are not getting enough sleep and taking on too many projects. You need to back off on helping others and help yourself. Let those who are capable manage their own lives.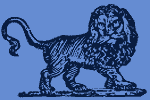 Today Horoscope for Leo:
Leo you must to on a spiritual journey today. It may be you need to read a religious book or attend a ceremony. Light a candle to honor the season and find someone to just hold on to. Stop making the wrong decisions.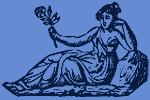 Today Horoscope for Virgo:
Virgo you have significant challenges today. Beware that nothing will go right. You need to think about staying home and under the covers. Take time for family, but do get your work done first.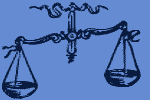 Today Horoscope for Libra:
Today you need to let someone know how you are feeling Libra. It may be a relationship partner who is confused about how you have been acting or it may be a neighbor who needs you to clarify a situation. Watch for the signals.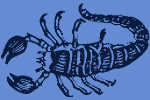 Today Horoscope for Scorpio:
You feel emboldened today to act without thinking, Scorpio. Watch for finances to be a bit dicey today; you may have to delay a major purchase. Write down your hopes for the rest of the month; they will come true.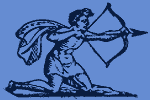 Today Horoscope for Sagittarius:
Sagittarius today is a day to know that change is in the air. It may be in finances, work or relationship. It is a good change and a phone call will set it off. Don't neglect the ringing phone.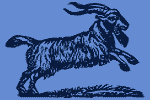 Today Horoscope for Capricorn:
Capricorn your dreams are very enlightening today. You will know what to do in a relationship situation by the dreams you had last night. Good luck.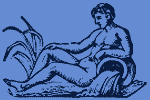 Today Horoscope for Aquarius:
Aquarius watch your wallet today. You feel like you should pick up the check at dinner since you are with a new circle of friends. Don't do it; you will be embarrassed.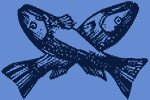 Today Horoscope for Pisces:
Pisces everything you think about today will come back to your career. You need to make a change and it is okay. Use your natural talents to make the right decisions.
Horoscope for a Day
Horoscope for November 2012
Horoscope for Yesterday November 24 2012
Horoscope for Tomorrow November 26 2012