Horoscope for November 27 2012
Horoscope for Tuesday 27th November 2012
Today is November 27 and the last lunar eclipse will take place tomorrow. Make preparations to be somewhat distracted and plans to be interrupted. Sometimes your feelings will be so strong that you can't contain them. You need to shout to the world what is happening. Let the cosmos guide you and carry you on a wave of enthusiasm.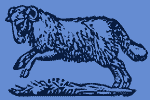 Today Horoscope for Aries:
Aries today you really must finish all your projects. Tomorrow will not be a good day to try and start something new. Be careful in what you say and to today.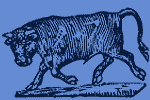 Today Horoscope for Taurus:
You are being charming today Taurus! What is going on? You are feeling somewhat frisky but your partner is not in a good mood. Do what you can to make them feel better so you can get what you want.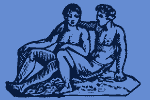 Today Horoscope for Gemini:
Gemini you have a great performance to do today. It may be in an art field or at work. You need to make sure you are buttoned up and do a good job; there are future offers depending on your actions.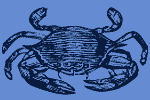 Today Horoscope for Cancer:
Today Cancer you woke up with a headache, bad feelings, and a grump in your step. Try to work through these issues; there are surprises tonight that you may destroy if you are moody.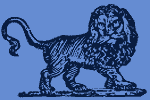 Today Horoscope for Leo:
Leo you don't often care about material things, but money is weighing heavy on your mind today. Make sure you have paid all our bills this month If you don't you may lose a precious possession.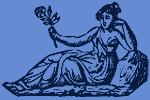 Today Horoscope for Virgo:
Virgo listening is an art and you need to cultivate this art today If you listen to others they will take you lead and listen to you. Make this a teaching day, Virgo.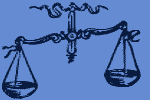 Today Horoscope for Libra:
Libra relationships are particularly weird today. You need to have intense conversations, but just can't seem to find the right moment. Make sure you don't offend anyone at home; if you do the holidays will be awful and you just don't want that Libra!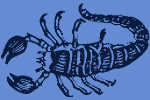 Today Horoscope for Scorpio:
You are hypersensitive to other people's emotions Scorpio. When talking to co-workers or partners make sure you understand what they are saying both in words and body language. Give them advice but don't be too forceful.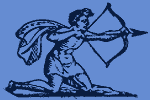 Today Horoscope for Sagittarius:
Sagittarius you need to make sure you have enough money for food today! You have been spending too much for holiday gifts during this month and it is not exactly practical. It's okay, though, the future is bright.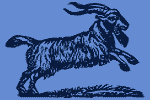 Today Horoscope for Capricorn:
Way to go Capricorn! Today you will receive an award that is going to set our world on fire. Socialize and celebrate tonight.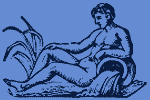 Today Horoscope for Aquarius:
You will receive the support of a caring friend today Aquarius. Stay at home and be quiet with this friend. Watch television, quietly talk and find common ground. This is a day to just relax.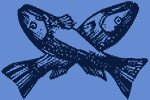 Today Horoscope for Pisces:
Pisces you are so happy to be alive today. You psychic talents are top notch and you have been able to help someone else with problems. Don't be shy; take the praise you are given.
Horoscope for a Day
Horoscope for November 2012
Horoscope for Yesterday November 26 2012
Horoscope for Tomorrow November 28 2012